seven294@yahoo.com

These Photos are scanned from 35mm slides so the resolution is not as good as original.
To view text under pictures correctly, open "Favorites" and make width about 1/1/2 in.

jpen_10@hotmail.com


Check out my MS Access UPCA Barcodes. Also for Excel and Word."
UPC-A barcode

---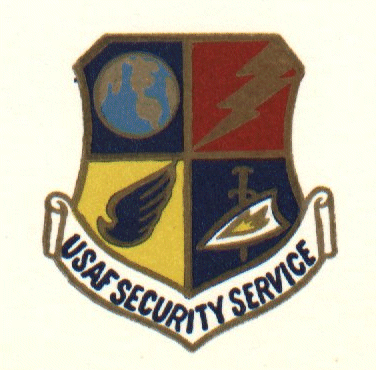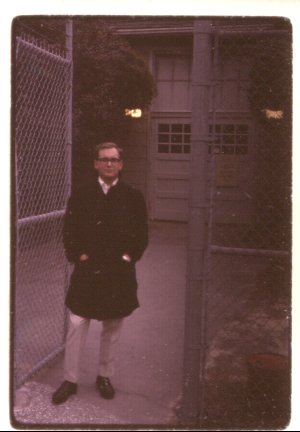 Bob Calnen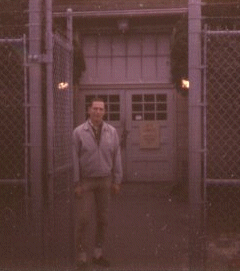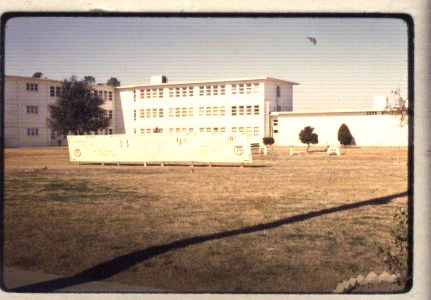 294 tech school                    SquadronHq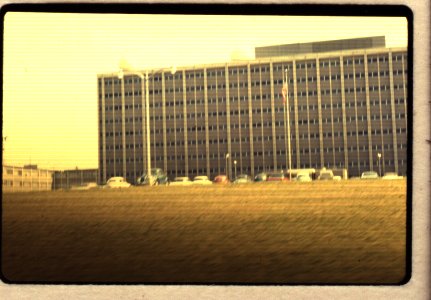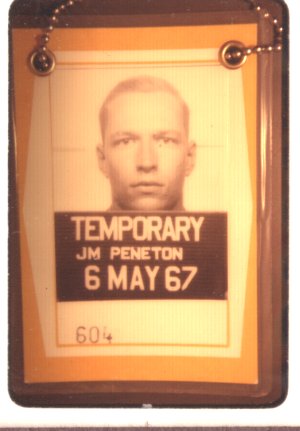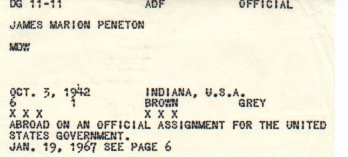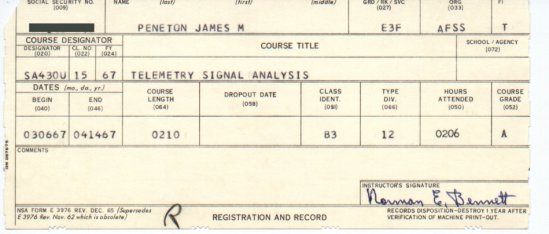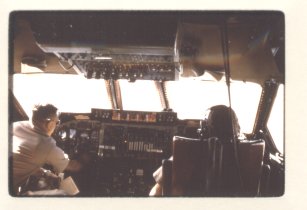 Cockpit of C141              A stop in Torrejon
Bet you couldn't get in there now!


Athens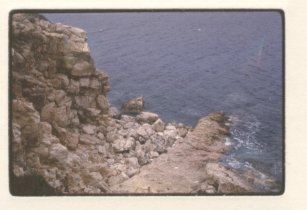 Daharan, Saudia Arabia
  Karachi, Out of hotel window 
    US Embassy Karachi
    Arabian Sea      Bill Phillips and our driver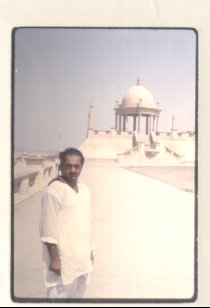 Mine? Yeah, it's the white one hanging on the line right over there!
    Umm Ice cream!!           Lancelot and Lady Guinevere?
                                Sorry,wrong Camelot
Khyber Pass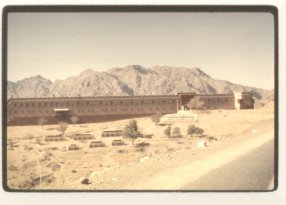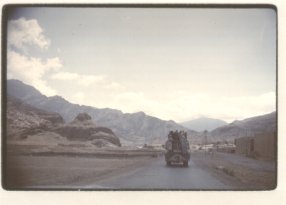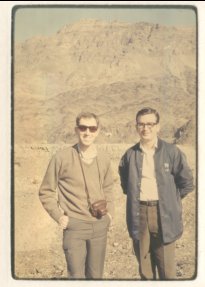 Paul Boinay, Pat Mower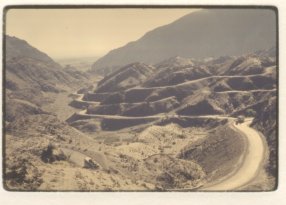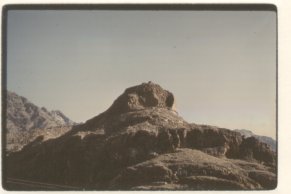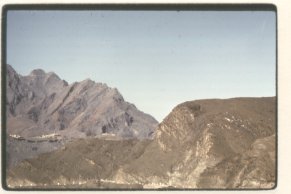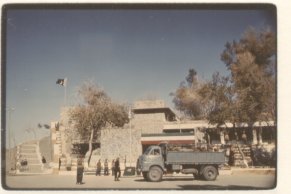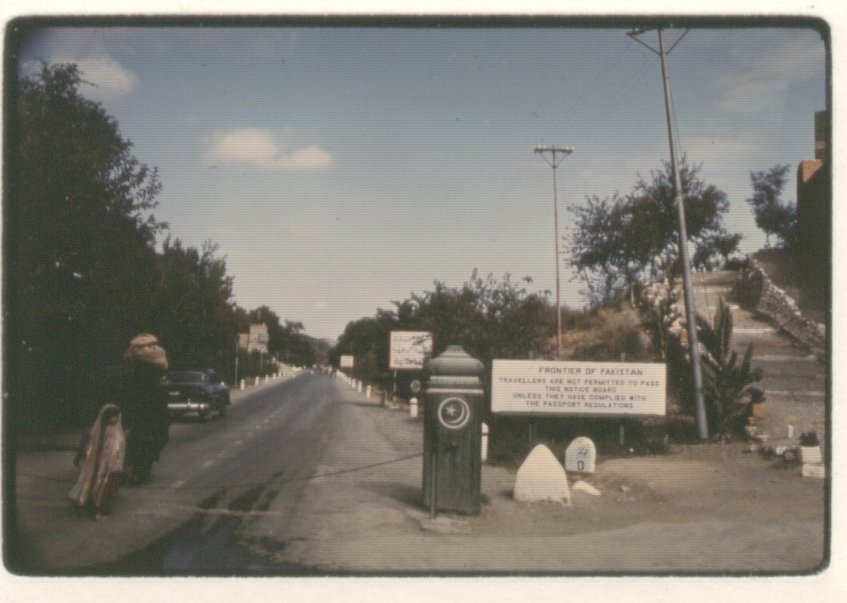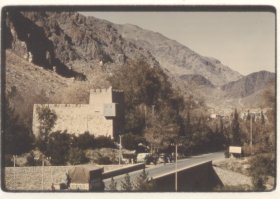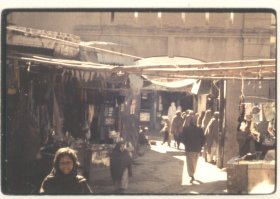 Pictures from downtown Peshawar
Bob Calnen and I walk to town
3 from Peshawar University

Pictures on Base

Frontier Inn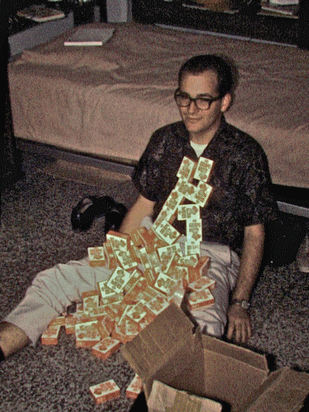 Playing Bridge. Left Harvey Hogue, Pat Mower, ?----, Paul Boinay


Left Al Fricke, Myself (Jim Peneton)


Bob Kelshaw (tossing DP), Bob Calnen



Left Myself (Jim Peneton), Paul Boinay



Barracks room





PICTURES FROM CRETE 6931st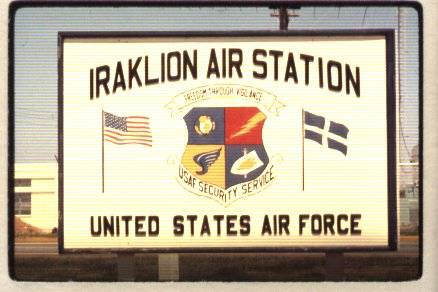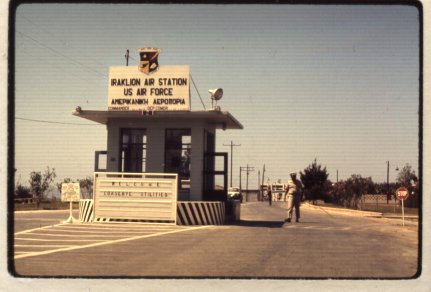 "Ops" from barracks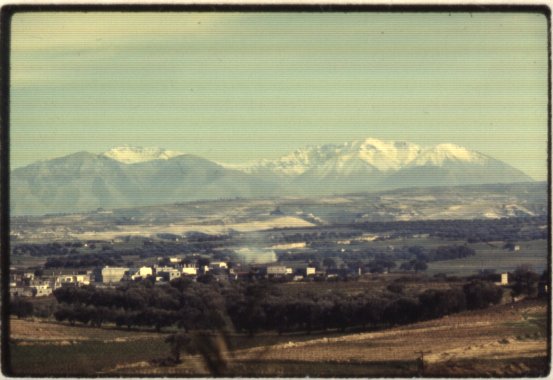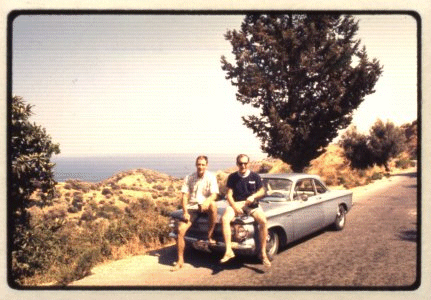 Myself & Bob Calnen with our Corvair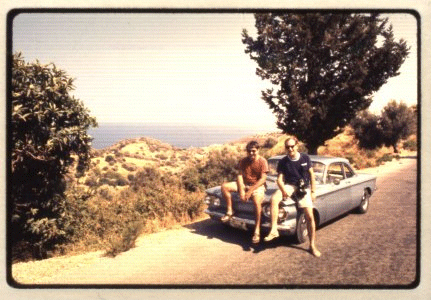 Kevin Foley & Bob Calnen on the Corvair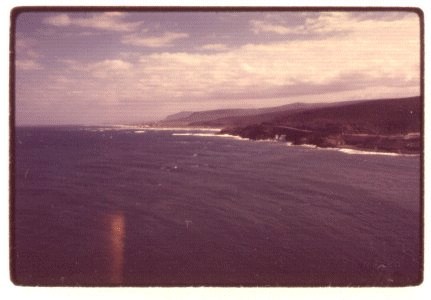 Looking toward base coming from town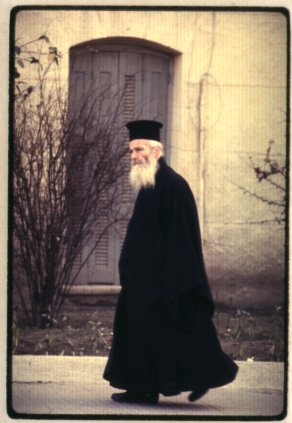 Greek Orthodox Priest, Iraklion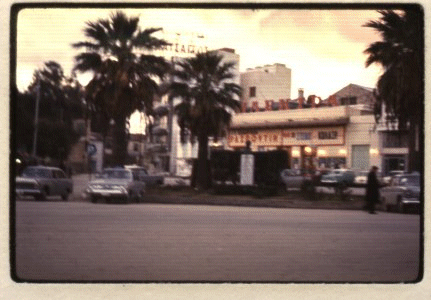 Theater in Iraklion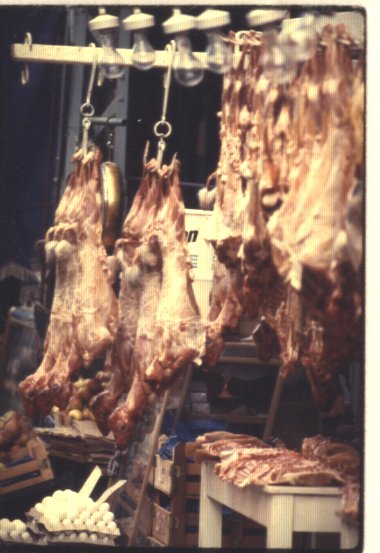 Lamb for shish-ka-bobs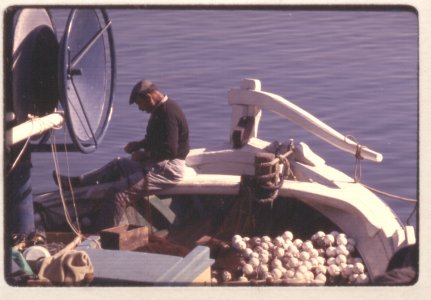 Iraklion Harbor, Repairing net.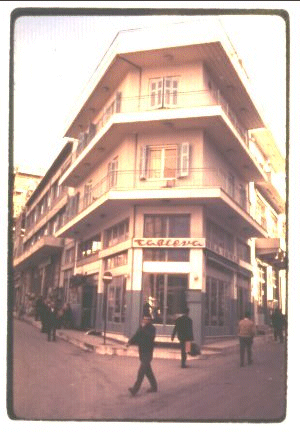 "Nea Ionia" Taverna, Iraklion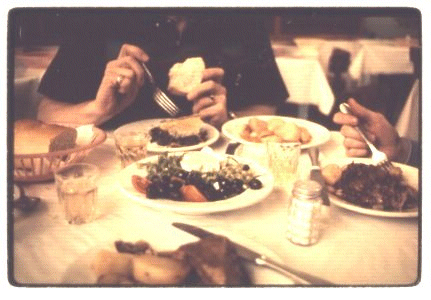 Dinner at Nea Ionia: Lamb shanks, Moussaka, Salad,Wine...


Trip to south coast, Matala.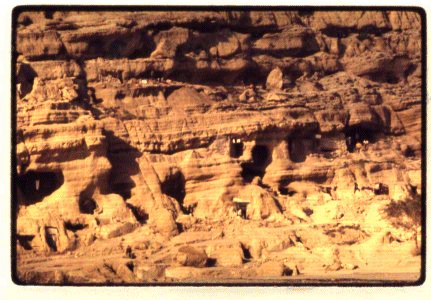 Close up of Caves at Matala, Southern coast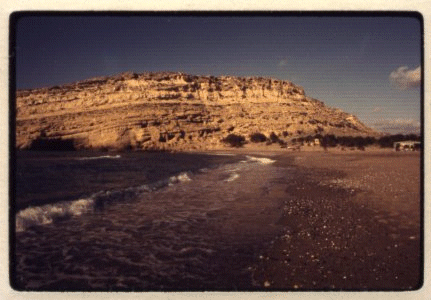 Beach and caves in background. Notice lack of tourists in 1969!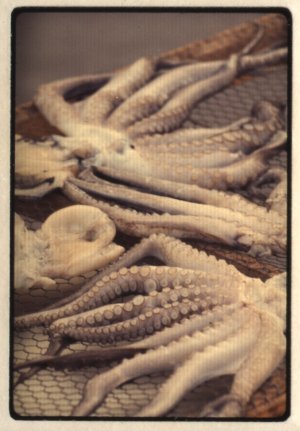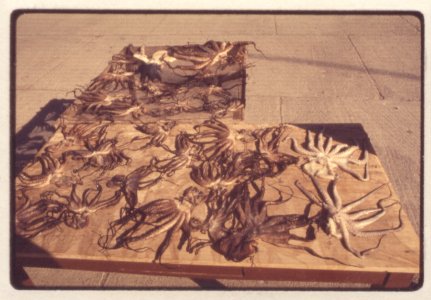 Kevin Foley, Bob Calnen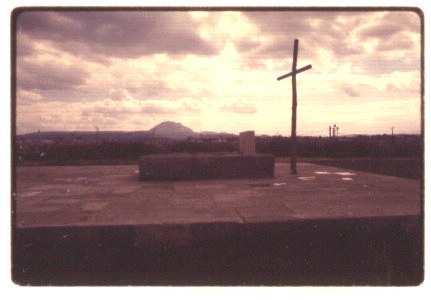 Nikos Kazantzakis's grave. He wrote "Zorba the Greek"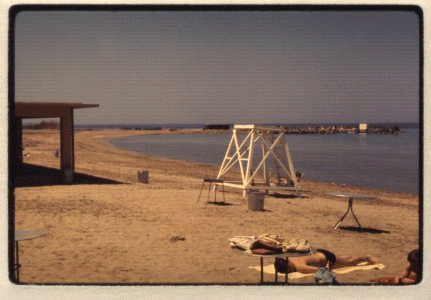 Best part of the base! The beach.

Trip to the Gorge at Samaria


From left; Kevin Foley, John Neider, Bob Calnen, Paul Johnson, Cliff Schmidt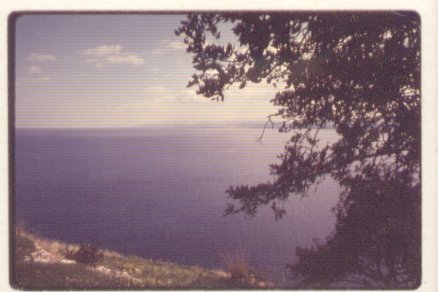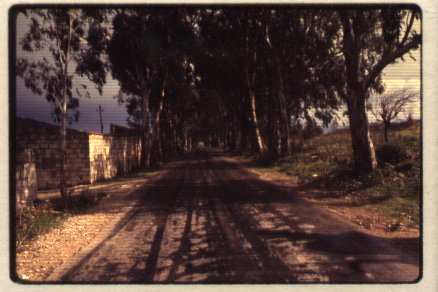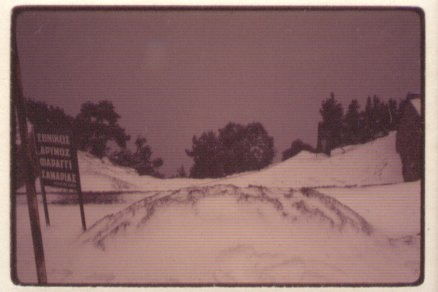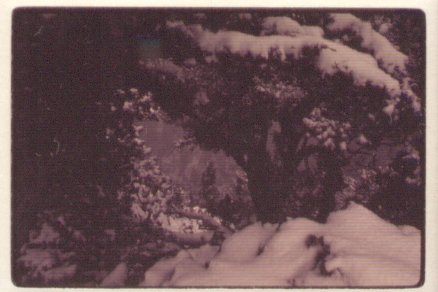 St Nicholas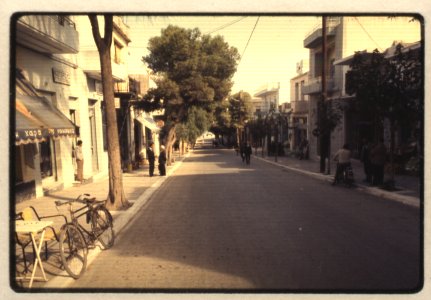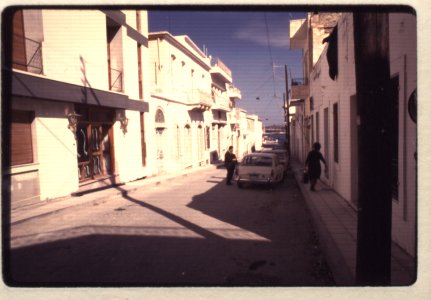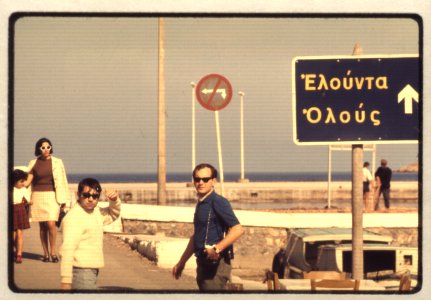 Kevin, Bob                              Kevin, Greg Norton, Bob, Unk

A trip to Athens with Keith Frandsen

Dawg Flight Party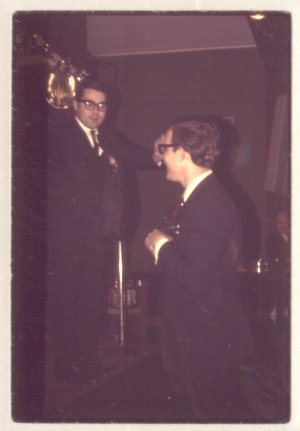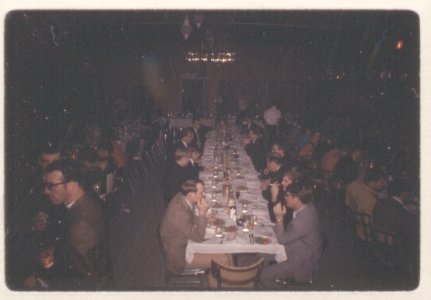 Kevin Foley, Bob Calnen

Bob and I say goodby, May 1970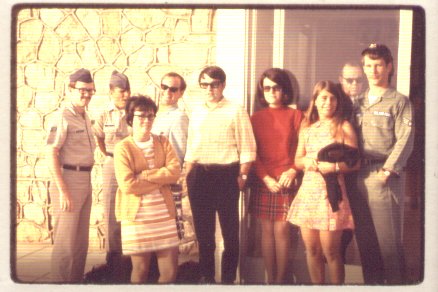 Paul Johnson, unk(in back), Donna Lamphere, Bob Calnen, Kevin Foley, Janice Carpenter, unk, Greek in Window, Cliff Schmidt


Stopping in the Azores

C-141 at McGuire, May 1970 and HOME from there!