Hello my friends. Welcome to my on-line photo gallery. Here are some pictures from my travels which you may enjoy seeing. I'm now in Galveston, Texas working as a helicopter pilot in the Gulf of Mexico. On June 1st, 2007, Corinne gave birth to our first baby Aislyn!!
Aislyn Drake, Born June 1st, 2007!
---
---
EUROPE, TAIWAN, NEW ZEALAND, AUSTRALIA, THAILAND and INDIA
Amsterdam
Gotta love this city!
Taiwan, Teaching English
"Teasher Jefu"
Taiwan, Maolin Park
Riding my motorcycle in the countryside was a favorite pastime.
Milford Sound, New Zealand
In the South Island, Site of the famous Milford Track.
House Bus
Our little home- on the South Island of New Zealand- with my girlfriend Corinne.
Cattle Station, New Zealand
Corinne and a I on her cousins cattle station in the South Island.
Sydney, Australia
The Opera House on Sydney Harbour.
Catherine Gorge
The Catherine Gorge near Darwin in the Northern Territory, Australia.
Perth, Australia
Corinne makes a new friend.
The Pinnacles
The fantastic Pinnacles Nat'l Park in Western Australia.
India
Sacred cows have the run of the place in India.
Taj Mahal
A dream in Marble.
Rajasthan
A camel safari near the Pakistani border.
Hampi, India
The ancient city of Hampi, seat of the Hindu Empire until 500 A.D., now in ruins. Hundreds of sacred Hindu temples and Gods in a dreamscape of rocks and ruins. One of my favorite places in India!
Koh Pi Pi, Thailand
Paradise found!
BOATPIX
Flight over the coast of North Carolina.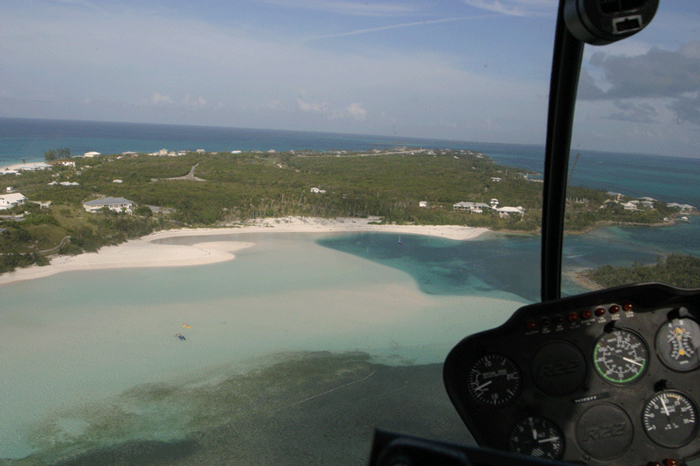 Bahamas
Flight over Treasure Cay, Bahamas.
---
Earlier travels 1990-2000
The Colosseum
Living on bread and wine in Rome.
Jerusalem
The Old City!
The Pyramids
My favorite picture, I think. Even the camel is smiling. Egypt is a magical land full of wonders and mystery. Beautiful!!
---
TREK AMERICA PHOTOS
The Salt Flats, Utah
From the Spring or 2000 until the Fall of 2001, I worked as a tour leader for Trek America, which offers adventure camping tours for 18-38 year olds, the majority of which are European or Australian. This is one of my groups at the Bonneville Speedway in Utah.
The Long Road, Arizona/Utah Border
Remind you of anything? This is the spot where Forest Gump decided to stop running. Monument Valley can be seen in the distance.
Grand Tetons
Beautiful!! In more ways than one. Corinne and Rahel from Switzerland enjoy the great outdoors on a ten mile hike south of Yellowstone.
The General Lee at Cooter's Garage
All my childhood dreams come true! Skyline Hwy.,W.Virginia
Glacier, Montana
Glacier Nat'l Park is an awesome place. We came across several black bears and mountain goats here. Fantastic views in every direction.
Canyonlands, Utah
The fabulous playground of Arches Nat'l Park!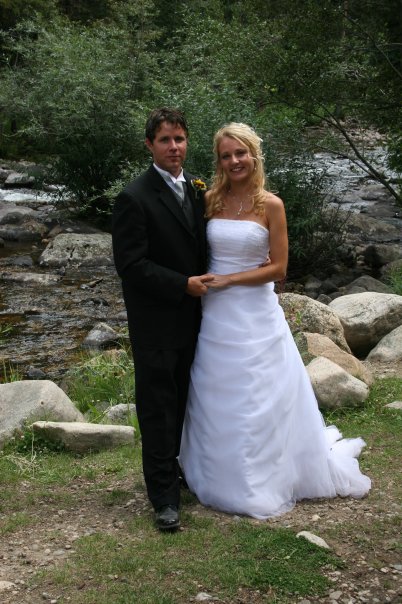 Wedding in Grand Lake, CO
Link to: More Photo's!
Link to: Trek America
Link to: California Dreamin'
Link to: Corinne's Homepage
You can E-mail me at jefreedrake@yahoo.com jefreedrake@yahoo.com