Who the hell was Fresh?!
Dustin McLean - vocals, guitar
Jon "Bud" Luyckx - bass, vocals
Trevor Nettleton - drums, vocals

Hi and welcome to twofold.tsx.org. We're a band from Ladysmith, B.C. Ladysmith is a small town located somewhere on Vancouver Island...trust me, you don't want to go there anyway. We offer free naked pictures of Pamela Anderson, click here to get 'em!
Fresh is no more.
---
Dustin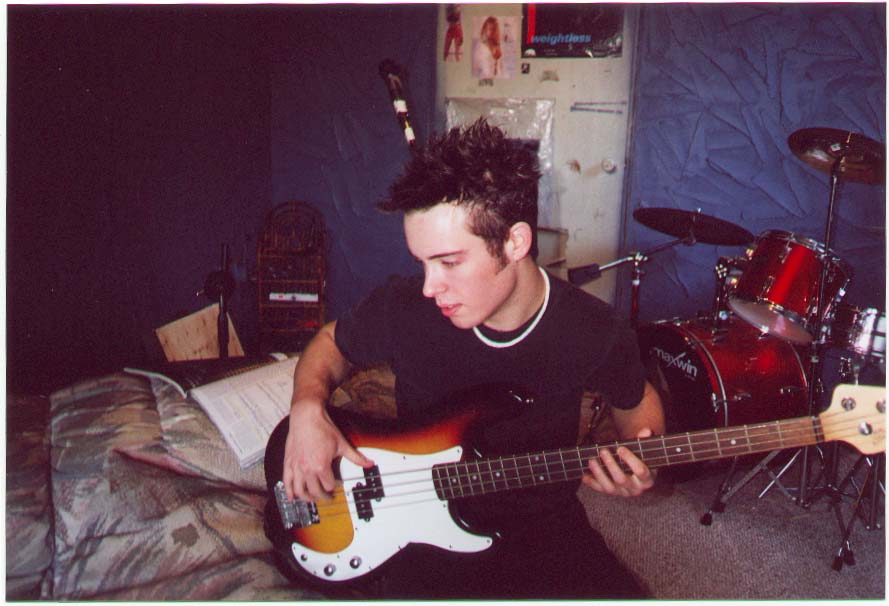 Age: 18
Employed: McDonalds
Hobbies: hockey, music, snowboarding
Other instruments: trumpet, drums, skin flute
Favorite bands: Our Lady Peace, Everclear, Blink 182, Matthew Good Band, Limblifter, Third Eye Blind
Musical influences: Load Swallower, Mark Hoppus, Pavarotti
Girlfriend: yes
Nickname: Dunston
Equipment
Favorite riffs

Bud




Age: 18
Hobbies: swimming, mountain biking, music
Other instruments: guitar
Favorite bands: The Tragically Hip, Pearl Jam, Big Sugar, Our Lady Peace, Matthew Good Band, Treble Charger, Deftones
Musical influences: The Tragically Hip, Pearl Jam, Yanni
Girlfriend: single
Likes: cookies, The Norm Show, Maxim
Dislikes: people who diss alternative music, Aaron Carter
Equipment
Favorite riffs

Trevor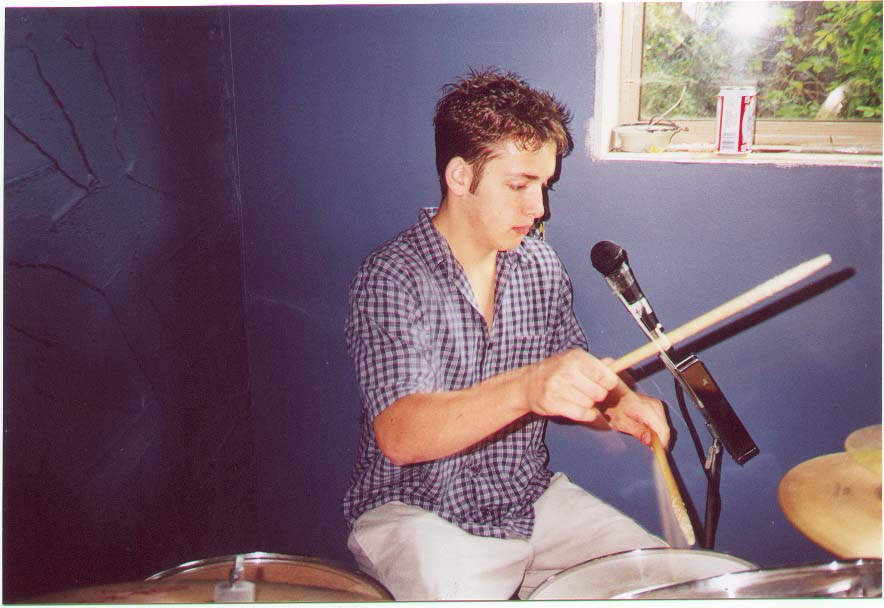 Age: 16
Grade: 11
Hobbies: hockey, rugby, aggressive rollerblading
Favorite bands: Creed, Limp Bizkit
Musical influences: Creed, Dave Matthews Band, Matthew Good Band, Ricky Martin
Girlfriend: yes
Likes: fine lookin' women, Molson Canadian
Dislikes: wood pushers, cheap beer, showing up for band practice
Nicknames: Trey, Lunch Trey

Fresh
Timeline
Top 10 excuses not to practice
Links
Sign
View
E-mail
Last update: September 15, 2000