The Phantom Brigade's Home Page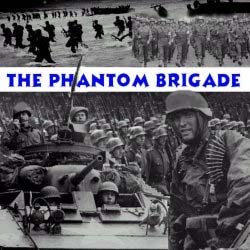 ***Last Updated 8/26/03***



***Submitted Photos have been recieved, be sure to check them out!***

***OSB Contest entry won 2nd place in the contes!!! Check it out!!!Check it out and vote for it :)***




Crossing The River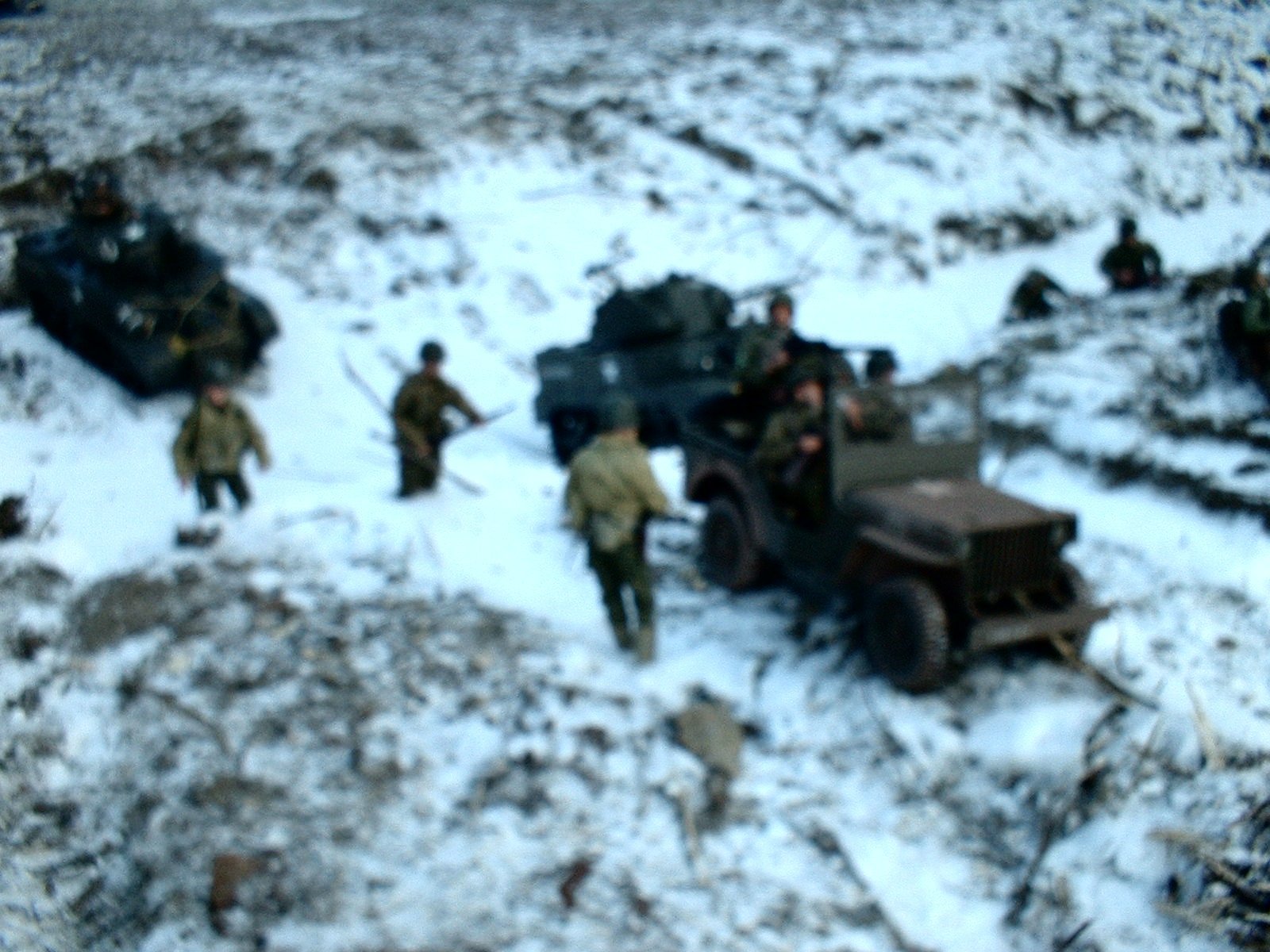 Patrol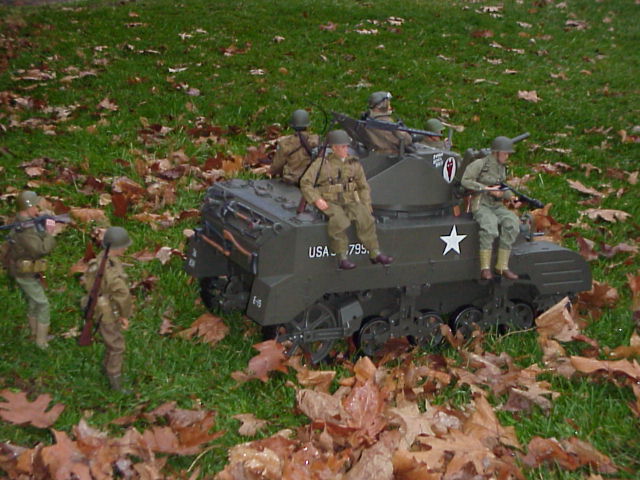 This page is dedicated to 1/6 action figures of the WWII era. The Page is Always under construction so keep checking back every couple days for new updates. This site features pictures, reviews and other things related to the 1/6 hobby. This site is based out of North Western Ohio and is currently seeking members. Please contact me if interested.




The Phantom Brigade -- What we are

Gallery -- Heres where you can see some of the pictures of things we've done.

WWII Sherman -- Tank Pictures. Taken 2-6-01

Submitted Photos -- Have a Picture you want posted? send it in!

Contact -- Interested in Joining up, or just information? Just let us know.

Links -- Exactly as it says

PTB 1/6 Forum -- Come check out the New PTB Forum!!!