PURITAS SPRINGS PARK
---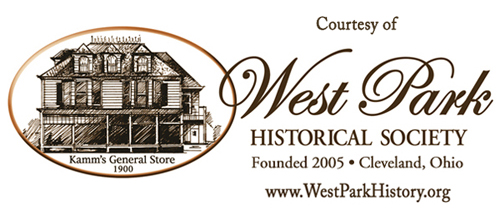 Home to the famous Cyclone roller coaster, billed by many as one of the greatest ravine coasters ever built. The property, now apartments, pays tribute to the park that closed in 1958 with its entrance signs and photos in the office. Some segments of track still lie in the woods behind the housing development.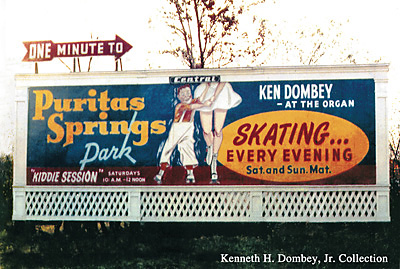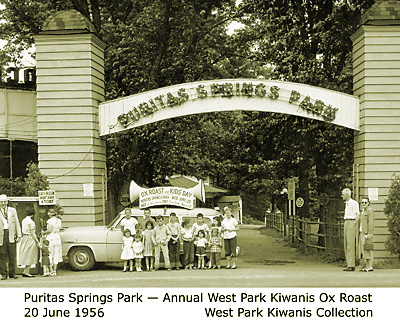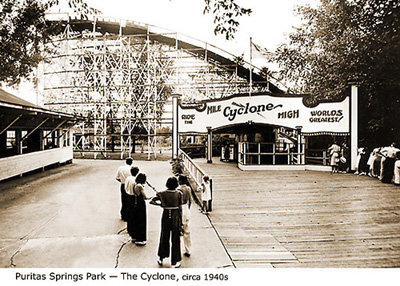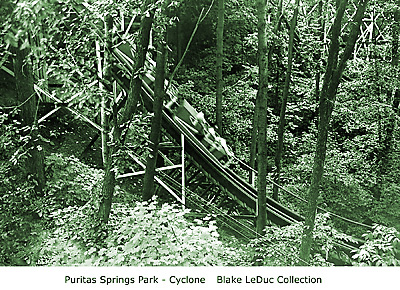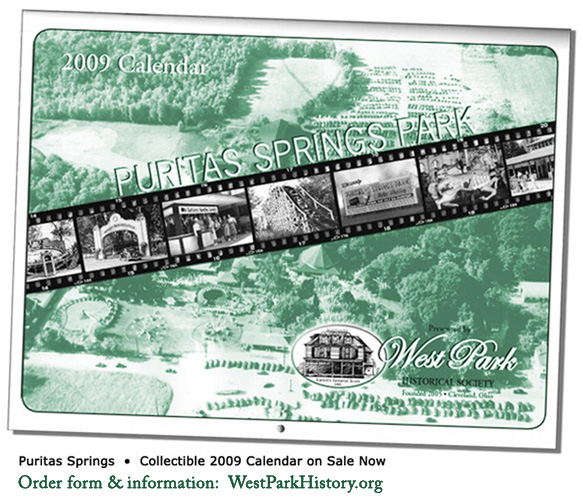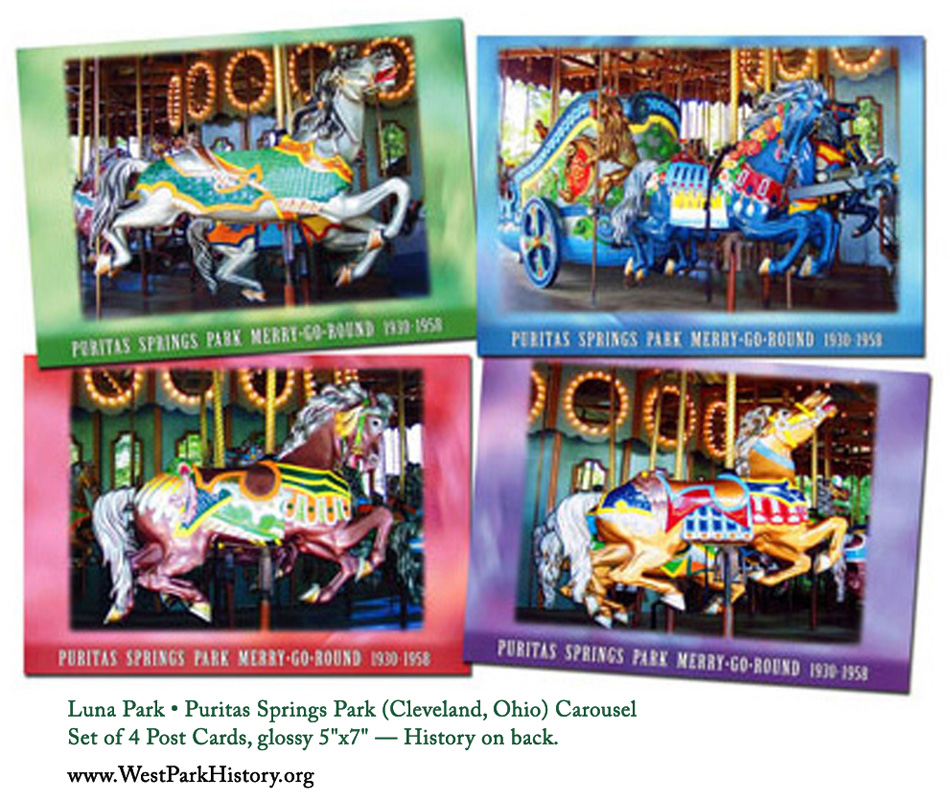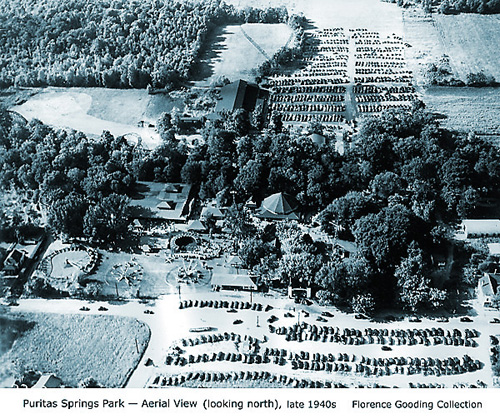 All images courtesy West Park Historical Society
Puritas Springs Park on the Roller Coaster Database
---
---
All images copyright Brad Sherman unless noted otherwise.