"Suddenly you were gone.....from all the lives you left your mark upon"
In memory of my dad, who supported my dreams and shared many of the interests on this site. His love for family, amusement parks, and Notre Dame football lives on.
GO IRISH!
---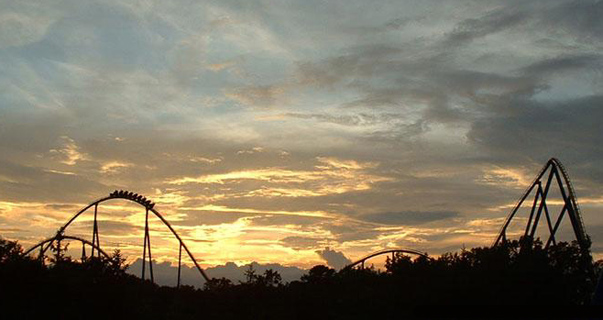 ---
---
All photos copyright Brad Sherman unless noted otherwise. Logos copyright their respective sources.