We have a number of KITS containing videos and books
which are available for
UMW members to use.

You can get them from
Dawn Doppler who is in charge of Program Resources --
e-mail her at: turtle4d@localnet.com or
call her at: 366-7127.

They are as follows:


VIDEOS


#1 Love, Justice and Service -
A MINISTRY OF DEACONESSES, with handouts

#2 THE CHARTER FOR RACIAL JUSTICE: A HISTORY
with study and action guide and also handouts

#3 JOURNEY OF YOUR MISSION DOLLAR and
WHERE THE MONEY GOES with program packet and
MISSION MONEY MEANS handout

#4 GOD'S TRANSFORMING MISSION - THE 21ST CENTURY

#5 MISSION MAGAZINE SPECIAL EDITION

#6 COUNT ME IN

BOOKS

SHE IS WORTHY - ENCOUNTERS WITH BIBLICAL WOMEN

TAKING LIBERTIES - TRUE STORY OF OUR CHILDREN IN JEOPARDY

CEREMONIES II

BOOK KITS


#2
'99 EM - SNAKES AND LADDERS by Gina Mehta
'03 NC - THE VIRTUES OF AGING by Jimmy Carter
'00 SA - MERCHANTS OF MISERY
edited by Michael Hudson
'02 SG - LEADING LADIES by Jeanne Porter

#3
'99 EM - ITA FORD,
MISSIONARY MARTYR by Phyllis Zagano
'02 NC - MORNING SUN ON A WHITE PIANO
by Robin R. Meyers
'02 SA - GRACE AT THE TABLE
by David Beckman and Arthur Simon
'99 SG - WOMEN'S SPIRITUAL PASSAGE
by Lucinda Secrest McDowell, ed.

#4
'02 EM - MISSION POSSIBLE
by Marilyn Laszlo with Luci Thomas
'01 NC - I ASKED FOR INTIMACY
by Renita J. Weems
'01 SA - ZAPATO'S DISCIPLE
by Martin Espada
'02 sg - RESISTLESS LOVE
by S.T. Kimbrough, Jr.

#5
'99 EM - GOD'S CALL TO MISSION
by David W. Schenk
'02 NC - VICTORY IN OUR SCHOOLS
by Maj. Gen. John Stanford
'00 SA - LIVING DOWNSTREAM
by Sandra Steingraber
'00 SG - THEN SHALL YOUR LIGHT RISE by Joyce Hollyday

#6
'04 EM - HANDS TO WORK
by Lynnell Hancock
'03 NC - SELF-NURTURE
by Alice D. Domar, Ph.D. and Henry Dreher
'04 SA - SWEATSHOP WARRIORS
by Mariam Ching Yoon Louie
'04 SG - QUEEN ANNE'S LACE BLOOMS AGAIN
by Mary Jane Hartman

We also have the following single books:
'04 EM - Youth - THE BREADWINNER
by Deborah Ellis
'99 SA - Youth - CHICKEN SOUP FOR THE TEENAGE SOUL
by Jack Canfield, Mark Victor Hansen and Mary Beth Lorbiecki
'99 SA - SONGS OF RITA JOE - AUTOBIOGRAPHY OF A MI'KMAQ POET
'99 SG - GOD, I KNOW YOU'RE HERE SOMEWHERE
by Elizabeth Cody Newenhuyse


We also have Ceremonies IV
and a booklet titled GREEN GUIDANCE: HOW TO PLAN ENVIRONMENTALLY RESPONSIBLE EVENTS to help in planning programs about the environment.


Please note: This is the last year to read any book from the 1999 Reading list.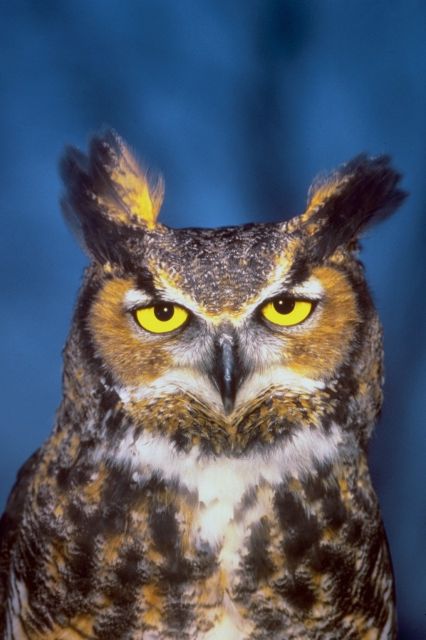 Hootie says, "check out these web sites."

Many wonderful books, even those that are out of print!
books

This useful website was referred by the Western NY Layspeaker's group:

Sermons for kids
Information about the law in plain English!
Law for the common man


Thank you for visiting the Cornerstone UMW page at Angelfire. Please come back and visit again!