Rare Cadillacs
This page is dedicated to the out of the ordinary Cadillacs that the average person has probably not come across...I'd be very interested if you have photos to add to this page of odd balls...I would be especially interested if anyone out there has a photo of a four door with a custom made convertible top...ENJOY...


Back to my Home Page


This first photo is a 1973 DeVille wagon with woodgrain sides and a vinyl top...




I even found a photo of a '79 wagon

This yellow Caddy is a 1976 Mirage pick-up...I've only seen about three, and they were either yellow like this one or burn orange... I've heard they made as many as 100. Anyone out there have the details?




Believe it or not, I have a second photo of the Cadillac Mirage pick-up truck...I don't know if this is the same car or not.




This is the only '77 Pick-up I've ever seen




Here's a fairly scarce Cadillac, It's a 1978 Cadillac Seville Opera Coupe...I love the wheels, the car is a bit too short for my liking though




How many of these have you seen? It's a 1979 Seville Opera Sedan...




This is a custom made car which in my opinion looks great...What do you think? It's a 1979 Coupe DeVille Convertible





Here's a photo of the 79 Coupe Convertible with top down


Here's a real nice 1978 Coupe DeVille that has been made into a convertible...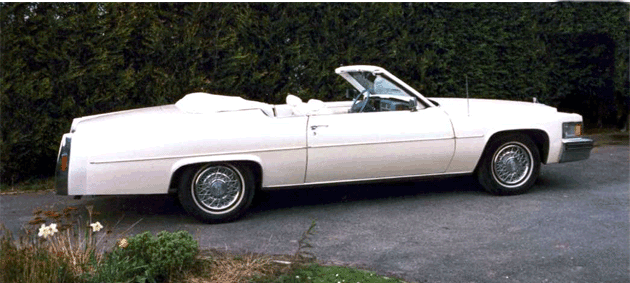 Here's a photo of 1976 Station Wagon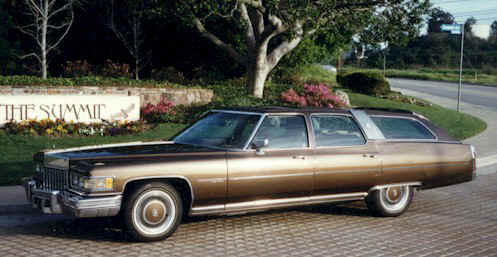 Here's another photo of the '76 wagon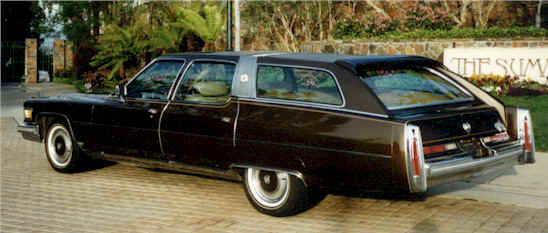 1972 Wagon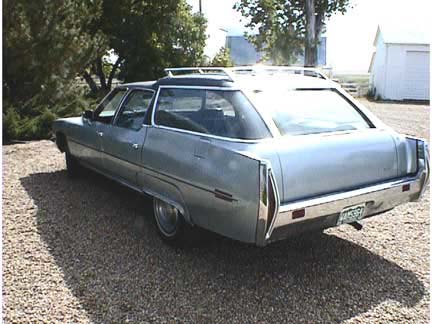 Here's another photo of the '72 Wagon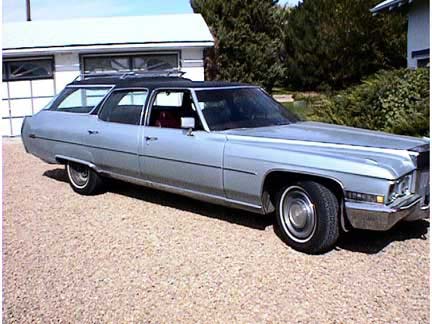 1972 Fleetwood Eldorad Wagon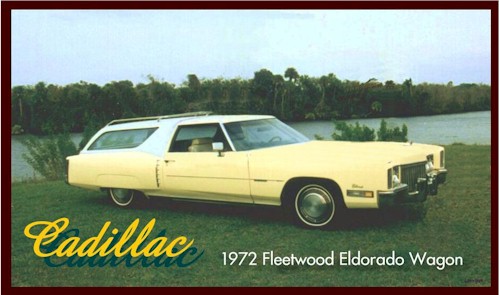 Here's a photo of a 1970 Fleetwood Wagon...I kinda like this one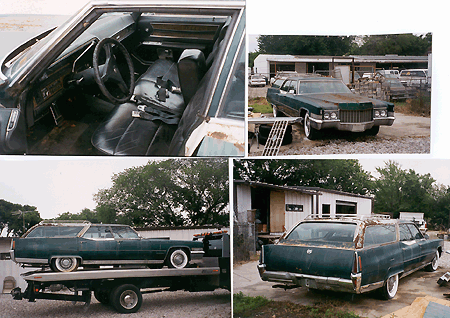 1970 Eldorado Wagon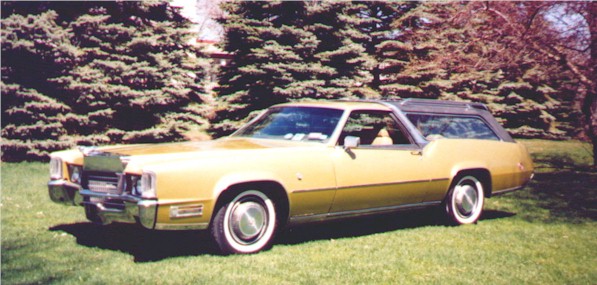 ...If you have a photo of an unusual Cadillac you would be willing to share, please e-mail me an image and I'll be happy to include it on this web page. Back to my Home Page