FAMILY
THIS IS MY FAMILY THAT IS VERY IMPORTANT TO ME: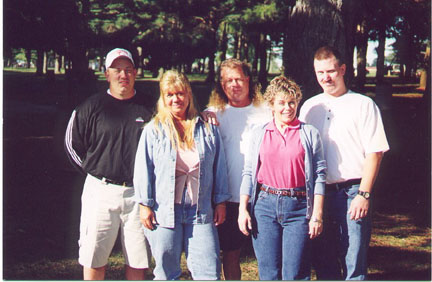 Here is our 5 children. From Left to right is:Dean,Debbie,Donnie,Donna & Bruce Jr

My wife Dorothy who I have been married to for 30 years and I have 5 childrenDebbie,Donna,Donnie,Dean and Bruce Jr.And I also have 5 grandchildren,Justin,Adam,Ryan,Cameron, and Taylor. My wife is retired from General Motors after working there for 30 years.She enjoys reading about the paranormal,enjoys Dowsing,and spending time at our cottage on Lake Ontario,and watching the sunsets from the pier. I owe alot to my wife as she has endured me being gone with the dogs at all times of the day and night.She even has tagged along on some searches in some awful weather.She has been a big help in taking care of the dogs and helping on occassion with training.

To Go To Dorothy's Page

This is Cameron & Taylor my Grandchildren in Austin,Texas.




Adam & Ryan 2 of my Grandsons

COTTAGE

This is our cottage on Lake Ontario, located between Olcott and Barker.Sort of our home away from home during the summer months.And here is a sunset on Lake Ontario.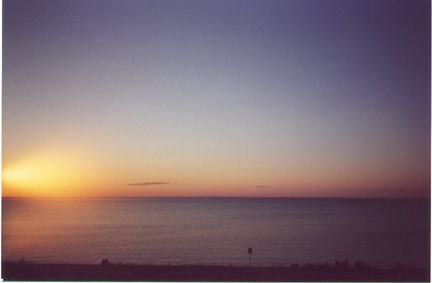 We Hope You Have Enjoyed This Page
HOME
CADAVER PAGE
ARSON
PAUL & Fire INV. UNIT