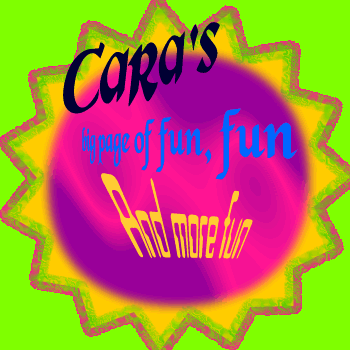 One word: GREEN!!
---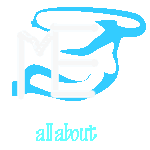 All about me!

My Neverending world of quotes!

My Never-Quite-Done-But-Open Sailor Moon Gallery
My vastly ignored links page

Rather long short stories and such.

Strange-ass stories by my good friend Katherine! UPDATED: January 17!!

Sahar's corner

Amherst Bee Blotter
A section just of me talking about my day! Are you interested in me? Then go here!
A gallery of pictures of me and my friends! UPDATED: January 30!!
Hi everybody! At 2:14 AM eastern time on the 10th of August, 2000, my pretty candy-striped counter hit 42! Woohoo!
Ja ne! ~Cara

At one point in time, I was



View My SlamBook! | Sign My SlamBook!

Sign My Guestbook
View My Guestbook

Come on guys, help me out a bit...it can't hurt