Sykerast1 Music Trading Pages
Welcome to my trading page!!!
Last Updated on April 22, 2004.
Music Fans Click Here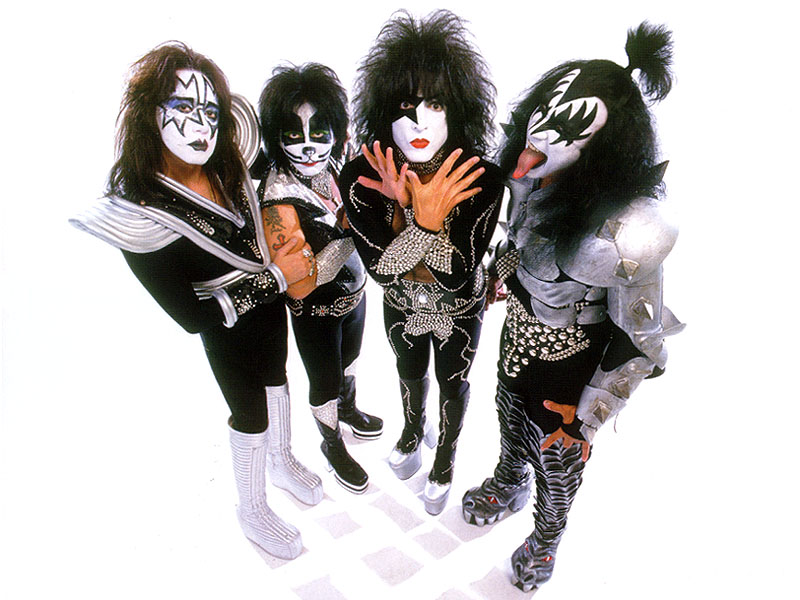 All of my trading cards are in Storage.
The Kiss Kollektion SiteRing

For Kiss Cd Collector sites only!

This site owned by
Patrick Kelly
Free search engine submission and placement services!
Email: sykerast1@yahoo.com