Cartoon Dolls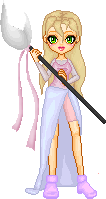 Yet another hobby. I'm beginning to think I need help. At some point, I will fix both the images and the html to display everything properly, for now it's kinda haphazard but hopefully this is just temporary.

The one up top is my muse, the rest are mostly just random people.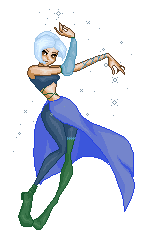 Anime Dolls



Friends and gifts



These are dolls that I made for friends of mine.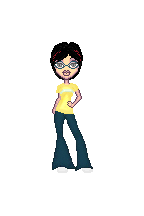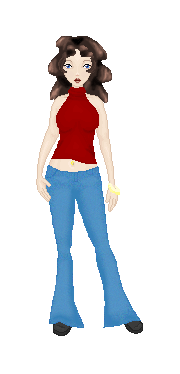 Resources


These are places that I have used bases from, or have a base from that I may not have used yet. Some of these sites also have tutorials that I have used or read.
where the pretty girls are
Aishiteru (french, at least partly)
Angy-Chan's Dollz & more -Many, many shiney bases! I hope to get a lot of baseas and inspiration from here.
Thalea.com - dolls and more
Xandorra's Place -Yeah, I know I already have a link, I'll fix that sometime, just not right now.
Swiss Cheese Army
Les Poupees Numeriques
Shane's Dolls
Watermelon Bubblegum
Sarah's Corner
2 Pixel
Pinkland
Doll on the Hill Factory
If Looks Could Kill
Random Doodles
BlueBunny

Tutorial Dolls--click on the doll to go to the site.