---
Here are a few recent drawings: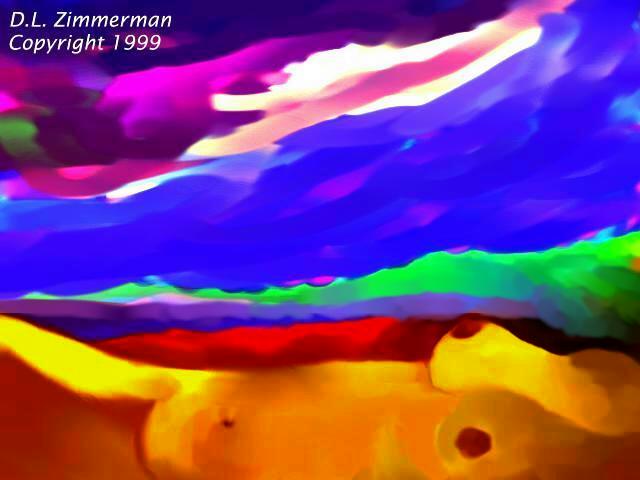 Strippers and Night Dancing Women
D.L.'s links to interesting art and literary sites.
Awards and comments on D.L.s art
A note on the technology used to create the images on Elements of Life

Please contact D.L. directly concerning any commercial usage for pricing information or with any comments on his work at:
D.L. says: "Take care and enjoy your time."