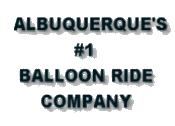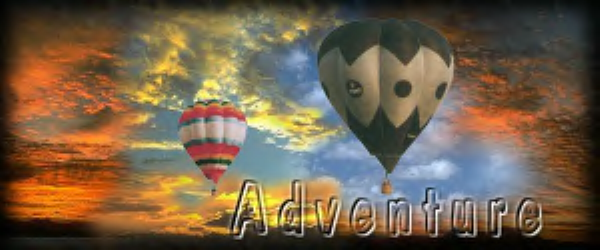 "THE BEST RIDE IN TOWN, FOR THE BEST PRICE AROUND"
Guaranteed Best Price On Balloons In Albuquerque, NM.
HOT AIR BALLOONS
FOR SALE IN NEW MEXICO
1999 BALLOON WORKS 65,000
This 1999 FireFly 65,000 over a 4.0 basket with single burner. Located in Albuquerque, New Mexico has 500 hours and is fully equiped with Nomex skirt and base panel, kevlar cables, turning vent and 3-10 gallon tanks. This balloon glows great and has near zero porosity. This balloon can fly over 2 hours on less then 25 gallons of propane and has VERY STRONG Fabric. Balloon will be sold with a fresh annuel.
$7,900.00
PRICE REDUCED TO $5,900.00
PHONE 505-861-3386
2007 CAMERON Z-160 BALLOON
This 2007 Cameron Balloon Z-160 has 180 hours, but looks good and flies like brand new comes loaded with, 2 turning vents, top third hyperlast nomex scoop and base panel, kevlar cables. A large Lindstrand single T basket with double triger style burners. Two twenty gallon fuel tanks and two 15 gallon tanks. Come fly this balloon in Albuquerque, New Mexico, you won't be disappointed. This is a total system.
$41.900.00
REDUCED TO $39,500.00
Call 505-861-3386
Fuel Tanks
We have used 10 fuel tanks for sale. The ten gallon tanks are $250.00 each.
(505)861-3386