2 Corinthians 6:14 Be ye not unequally yoked together with unbelievers:
Dr Tenpenny and Rachel Celler, The Forensic Nurse
Dr. Tenpenny interviews The Forensic Nurse Rachel Celler.
Rachel Celler describes herself as "a new covenant nurse who teaches biblical healing according to the Holy Bible."
Rachel's spirit was grieved from pushing a pill cart down a hall 8 hours per day, distributing toxic drugs to 30 patients. She knew there had to be a better way. So she founded "Fisher of Men Healing Ministry" when she was still in nursing school. She now helps her clients find the "root cause" of their health problems and then works with natural solutions to reverse autoimmune illness and complex conditions such as autism and cancer.
What sets Rachel apart from most nurses, doctors, scientists, and especially academic leaders is her understanding of the origins of disease. People have been deceived from lack of knowledge. Her naturally better approach considers the condition of the whole person: mind, body, and spirit. Learn the truth about how to reverse disease naturally at home.
Find Rachel Celler at www.TheForensicNurse.org
What In The Cell Is Going On - 10.05.21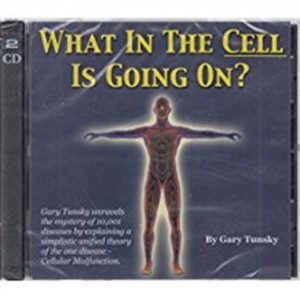 Rachel Celler, RN the forensic nurse and naturopath exposes FBI document coding COMNIRNATY (SARS-CoV-2) injection and 0.9% sodium chloride as state-of-the-art-technology within a U.S weapon system redaction code (b) (4). https://www.fda.gov/media/151733/download spiked IV fluid being manufactured by Hospira brand Parent company Pfizer. Download the podcast here. ] Revelation 18:23 for thy merchants were the great men of the earth; for by thy sorceries were all nations deceived.)