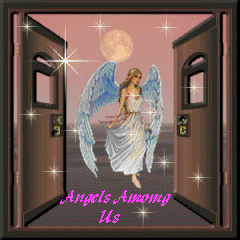 .............................................

JIM

You came into my life so tenderly..

Our friendship was oh so heavenly..

We grew to love each other..

I loved you like my brother..

Oh the memories..they will never die..

The vacations we took, the fun we had, New York City..Florida..P-town (Tea Dance every day).. New Orleans..the many DECADENT Mardi Gras Balls we all went to..oh what a ball we had!!!

All that we shared..The daily Phone calls, your College Degree, your Business, your great Recipes, your friends & family, Our Decadent Shopping sprees, Our secrets & our goals..How can I ever forget?

I will never forget your Smile, your Laughter, your Loving Gererosity, your Encouragement, always there for me.. always reaching for that star!

You had big plans, a beach home for all of us, you had dreams..you had the worlds greatest lover..you both were so very happy..the world was yours...

Life dealt you a full deck..but it was not meant to be

Frightening memories..your diagnosis, your fears, your illnesses, your vanity, yet thank god you never "looked sick"..

My encouraging you to go on..Knowing I was losing you..Your health was failing quickly..It hit you so fast in a matter of only a few weeks..You were so afraid..I knew the end was near..

I prayed for you..I Loved You..not wanting to let go of you, yet I knew I had to..

Our last Phone Call..Oh, I will always treasure that..You were so weak & in pain yet you remembered to call Me..Then you were gone the next day..to a better place..

My heart is still broken..I will never forget you Jim..you are always in my heart & forever "The Wind Beneath My Wings"!





"Love Lives On"

..............

Those we love are never really lost to us..

We feel them, in so many special ways..

Through loved ones, that they cared about..

And dreams, that they left behind..

In beauty, that they added to our days..

In words of wisdom, that we will always carry with us..

And in memories that will never be gone..

Those we love are never really lost to us..

For everywhere thier special love lives on...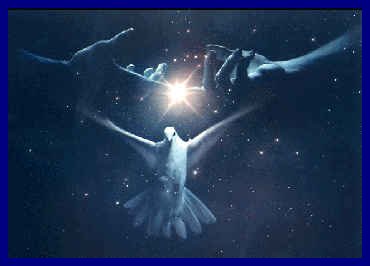 IN LOVING MEMORY OF MY DEAR FRIENDS

May You Rest In Peace.....