Plus we get plenty of hugs and kisses every day so we are never lonely. We knew you were wishing for a white Christmas so that is our gift to you.

Many candles will be lit on December 24th in memory
of those who have left us. Please take a moment to remember
our sweet fur angels. They will never be forgotten.

Click on picture for each dog's website or their email address. Please be patient - photo's take a moment to download. If you would like to add your fur angels picture, click here . To send a message to your fur angel, go to the bottom of the page.

Patty's FiveHuskys Gang

and her sister


and their brother
and their mom

and their father

and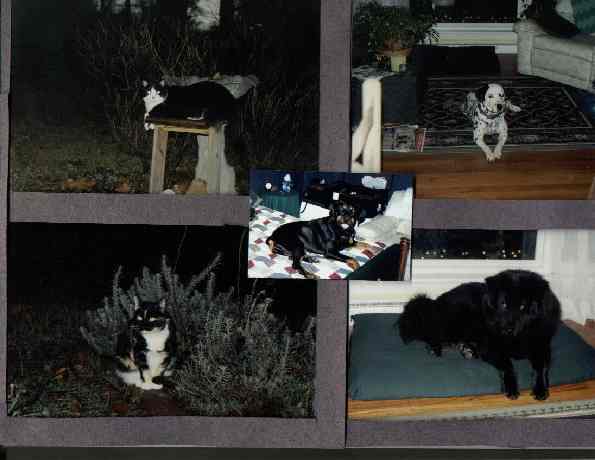 Shannon's Coco (upper right picture)

Lynda's Angel Flirt



and



Lynda's Angel Chelsea

Judith's Angels

Nancy's Angels

June's Angels
Nellie







and







Skipper







and







Susie









Paula's Angels
Micki-Su

AND
Mignon

AND
Stormy




Gail's Angels
Duncan

and

Linda's Angels

Lucia's Angels
Nestle Ann

and
Emily

and
Chloe


and
Nora

and
Martin
Cathie's Rosie





AND



Shiva -
Missed by Beth, Elvis and Gracie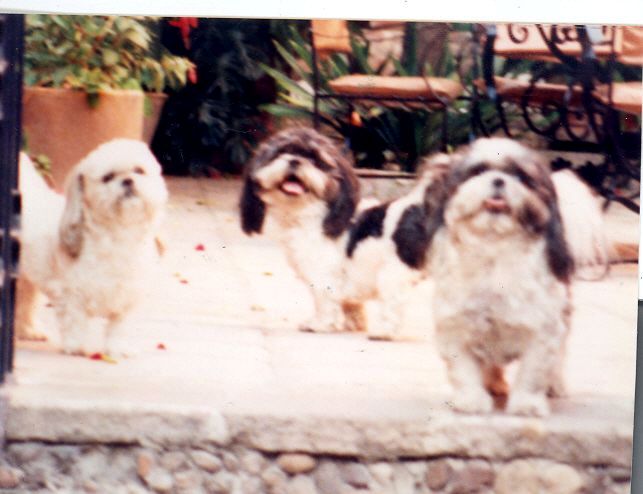 Michelle's
LaMar, Lester and Toulouse











Julie's Angels










Patricia and Rachel's Angels










Missed by Lisa, Kurt, Jessica & Sarah



Maddie











Joann's Angels
Tazz

and
Chance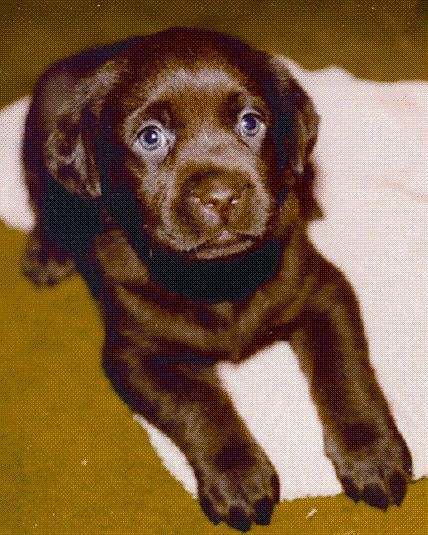 Dusty
Greatly missed by Kim and Jasmine
Sammy
Lovingly remembered by Sarah and Barry


Robyn's PJ

Ceri's DJ
Lloyd and Dan's Broccoli
Dianne's Kody
Laurie's Bullet
Marilyn's Max
Anne's Ruggles
Jason's Hailey and Gibson
Diamond Dreamer
Missed by Nancy and furbabies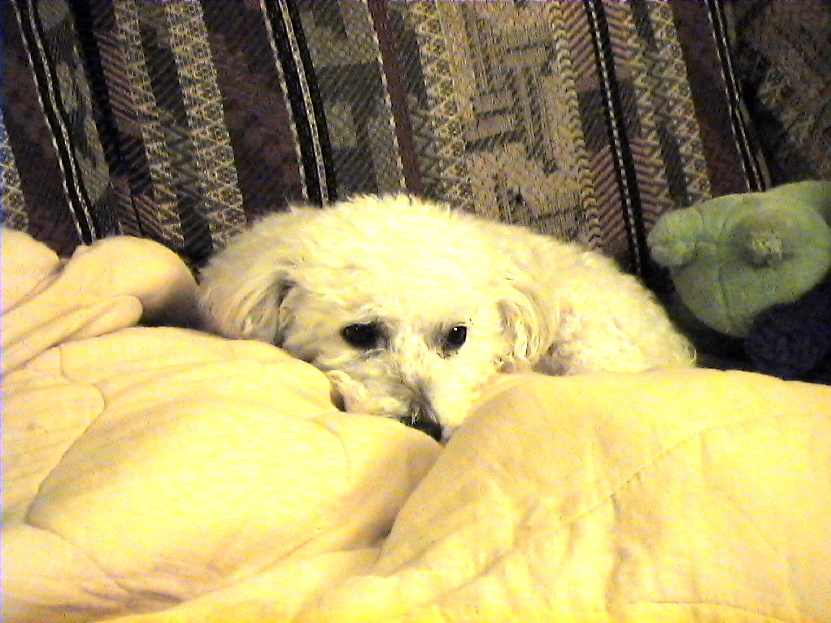 Spike
I think of you everyday!! Love forever,
The Mommies



Mary's Angels
and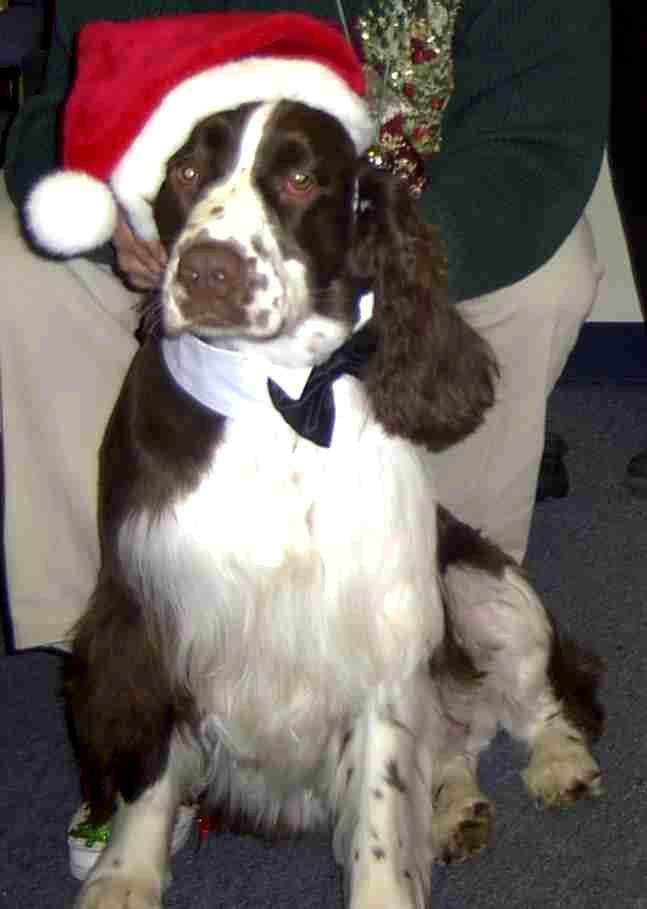 Gus Puppy
Theresa's Dusty
Maddie
Greatly missed by Jeanie
Yanni
Greatly missed by Diana
Kody
Greatly missed by Cindy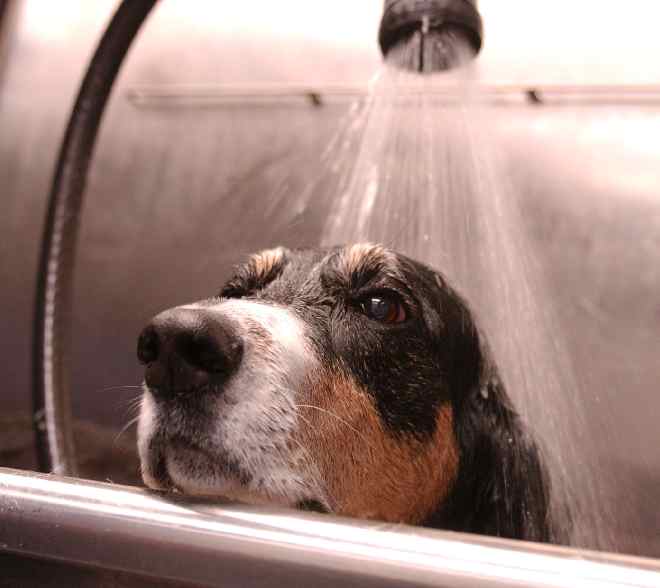 Emma Peel
Greatly missed by Jan
Kainoa
Greatly missed by Roxie
Devi
Greatly missed by Joyce
Mandy's Zeus

Mike's Kody


Paulette's Angels
Charlie

and

George

and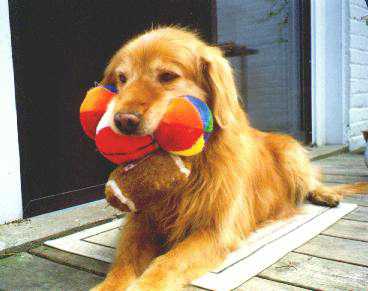 Robbie

and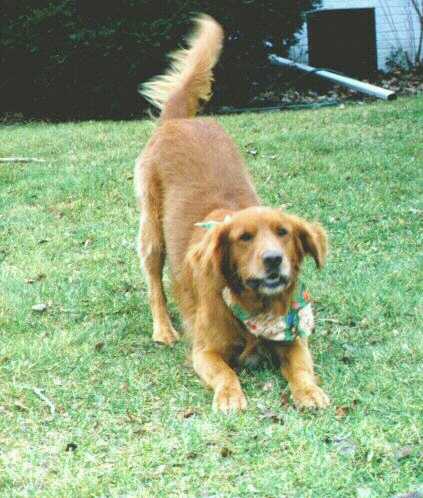 Moby

and

Alex

and

BooBoo


and


Sadie

and
Kojiki

Betty's Angels

Josie
and


Blossom
and


Molly
and


Sunshine

Megan's Leah

Kima
Greatly missed by Wendy
Jolene's Buddy

Barbara's Demi

Joanne's Angels
Noah

and

Caleb

and

MagPie

Becky's Angels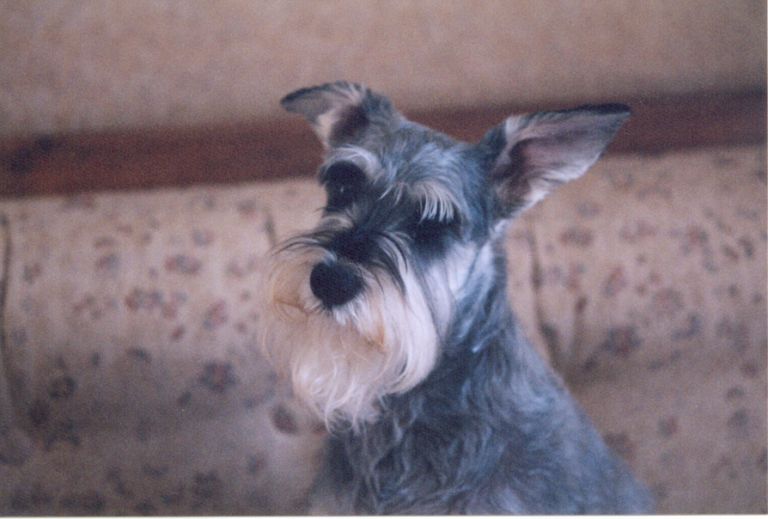 Barqlee

and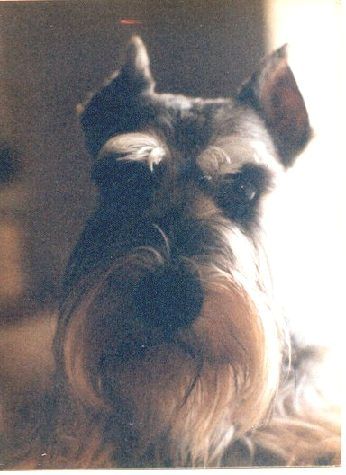 Borus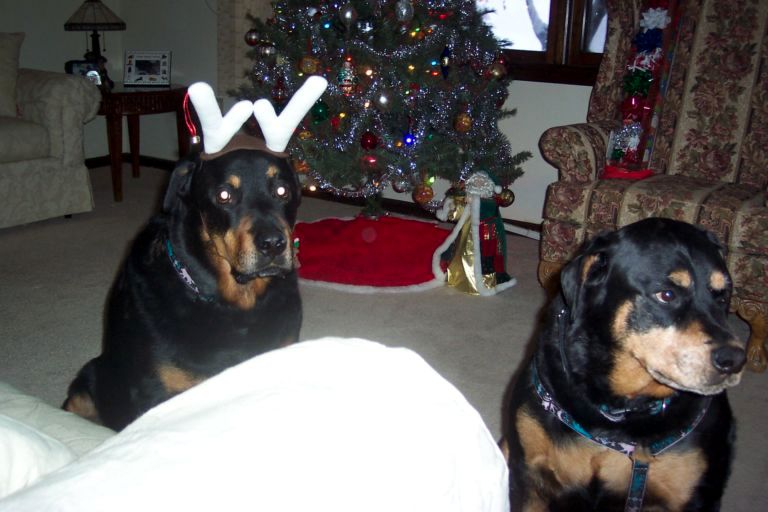 Debbie - missing her Angels Bear, Star, Jessie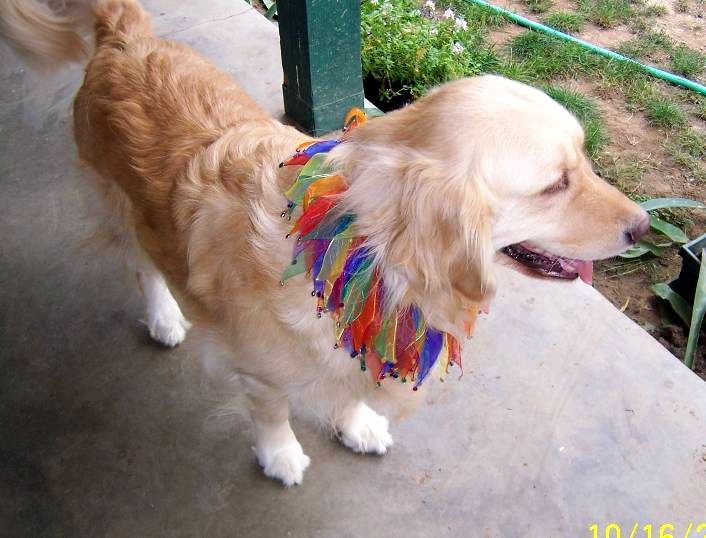 Mira
Greatly missed by Jeanetta

Lynn's precious Sweetie Pie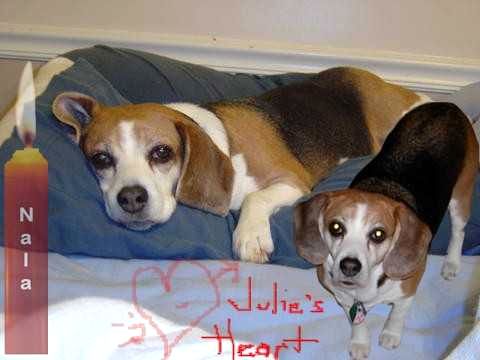 Nala, loved and missed forever by Julie Stoops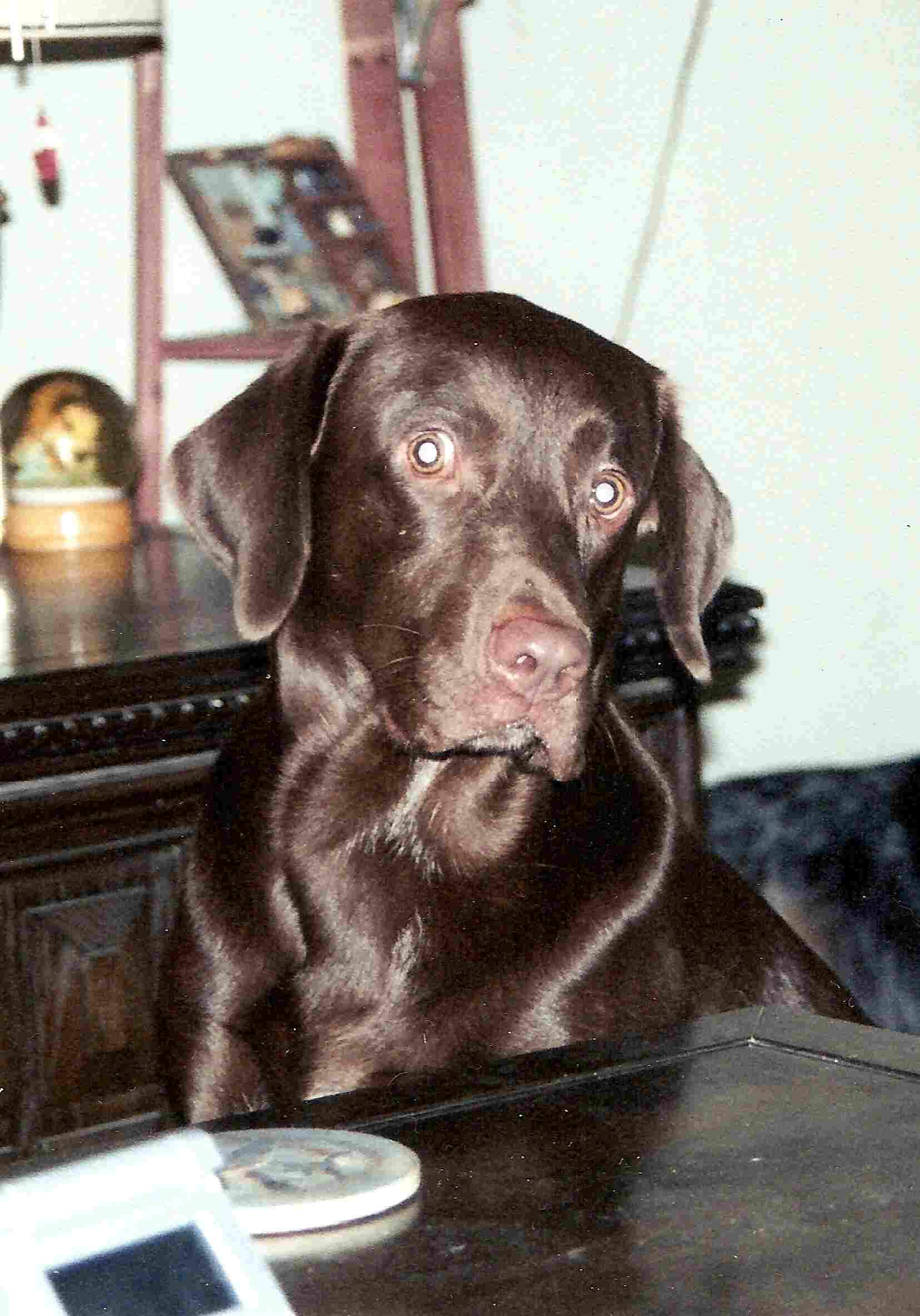 Linda's JB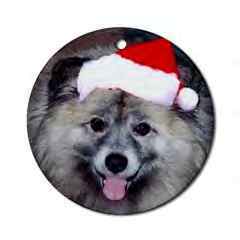 Sue's Keesha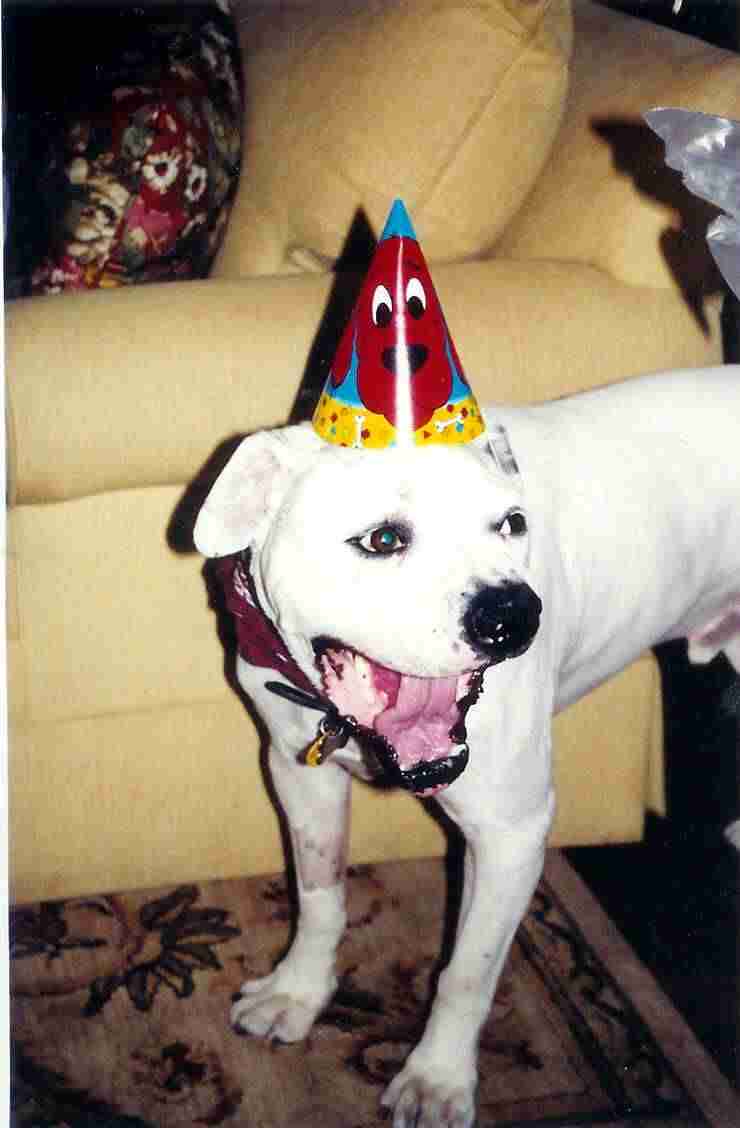 Shira's Oliver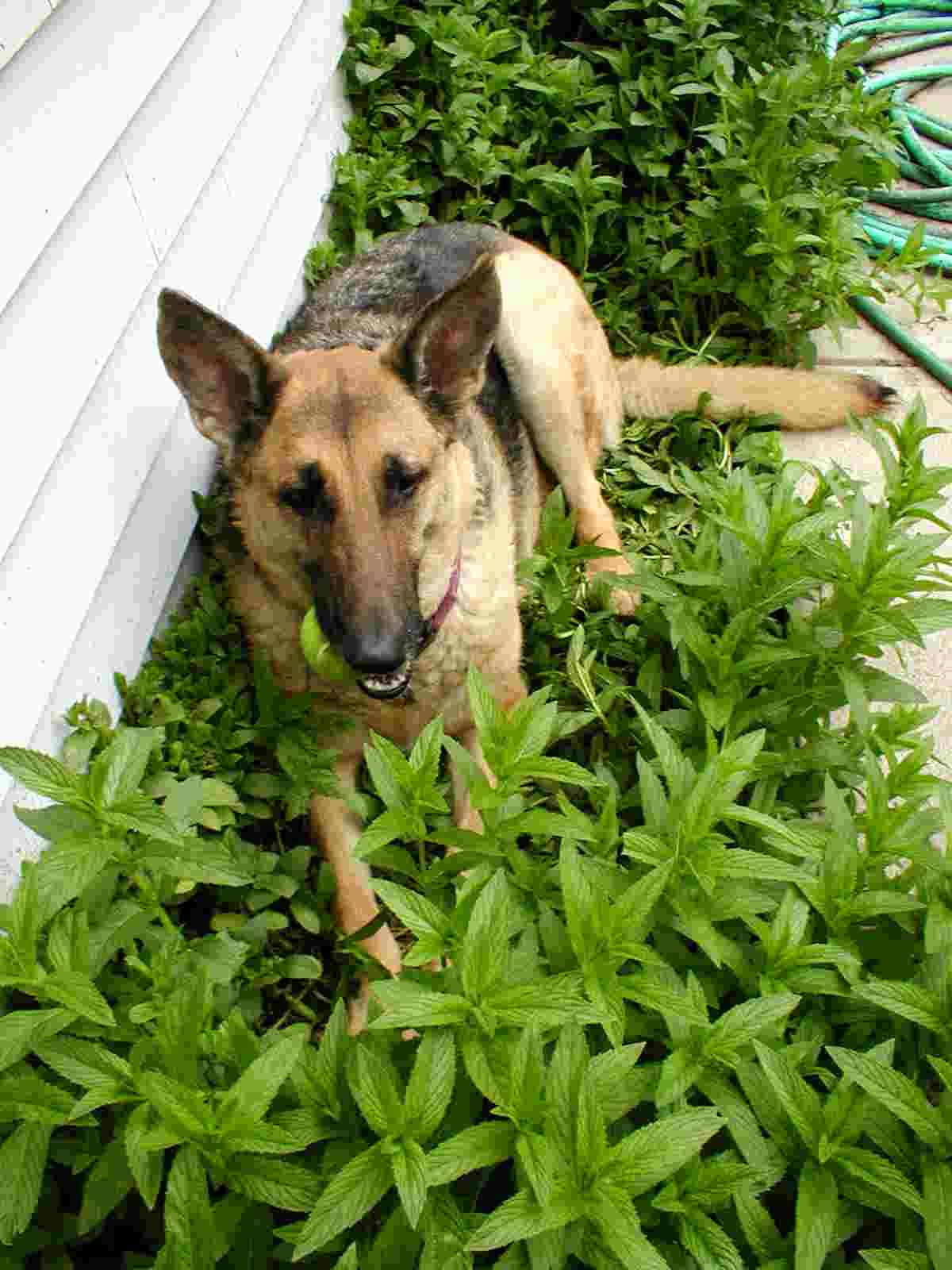 Tracy's Bacchus

Lizzette's Little Trooper Toby
Darlene's Maggie Ann

Return to FiveHuskys Main Page

Email: fivehuskys@aol.com