MY FRIENDS TRUCKS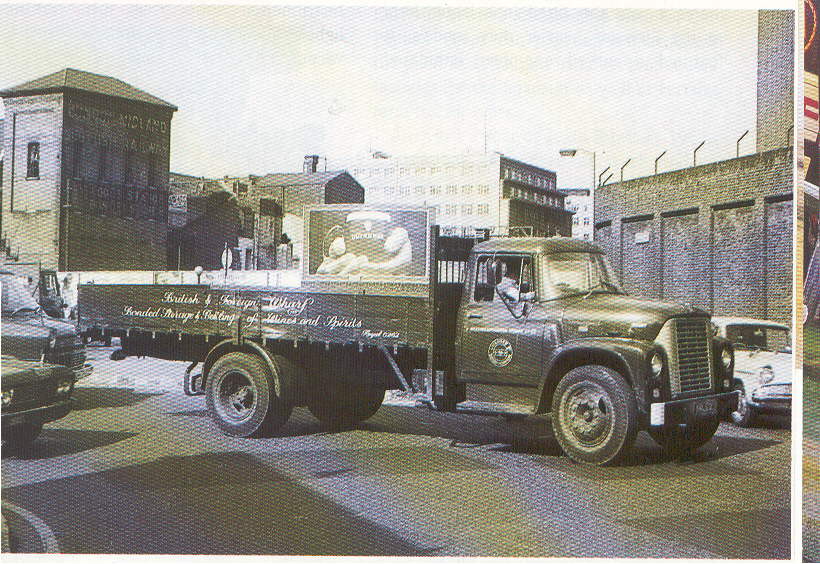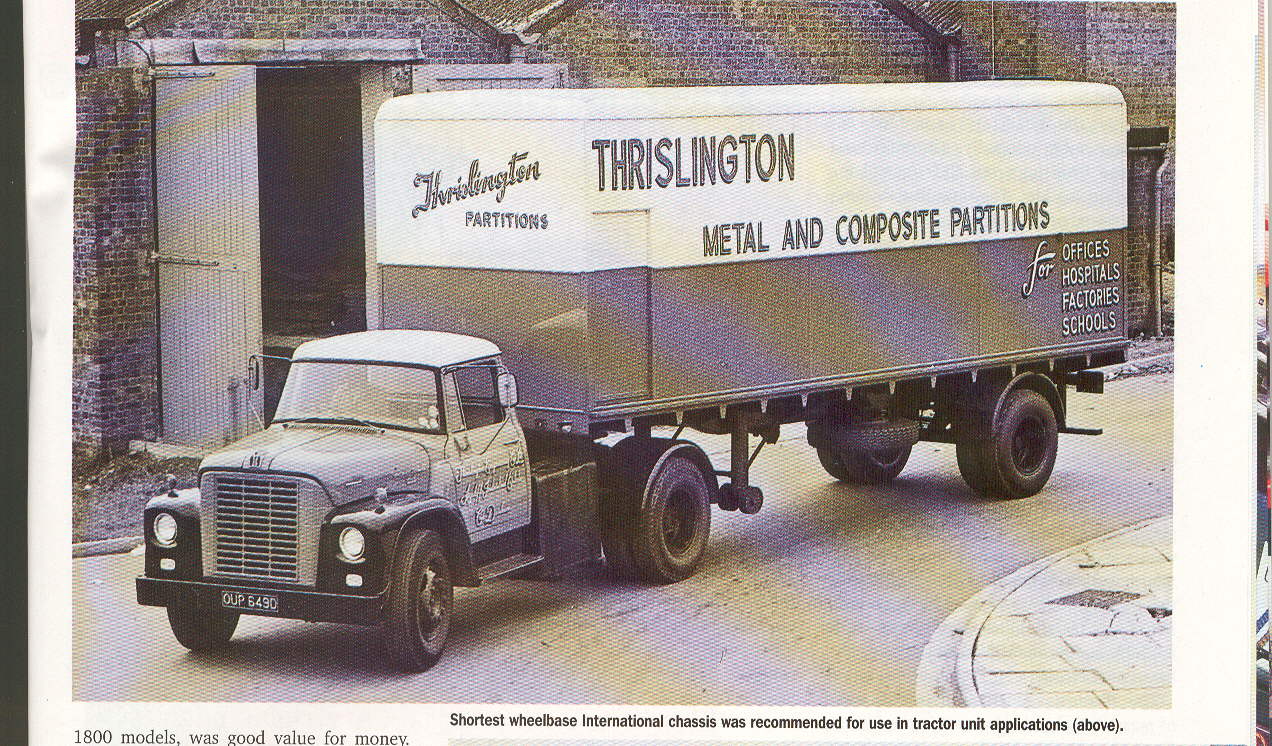 These two trucks were made around 1965 they are American trucks but operated in the UK.
Cabovers at a Truck Show in UK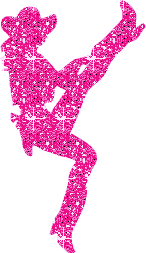 George Strait Video *** "CARRYING YOUR LOVE WITH ME"
Trucks of the Highway
Trucking has long played a central role in allowing the American economy to flourish. This truck from the Benedict Warehouse & Transfer Co. hauled household furnishings in 1916.
Trucks of the Highway
Link to My Pic: Link To Page 5: **** Me and MY Transtar II