HORSERACINGPARK PROMO CODE NEGDOG & HORSERACINGPARK.COM PROMO CODE:NEGDOG GET 5+1 FREE VIRTUAL RACEHORSES!

LATEST NEWS:11/1: MJ starts the month off with a win @ MNR! 10/16 MJ RACING REACHES AN UNBELIEVABLE 615TH CAREER WIN @ HORSERACINGPARK AS SINK THE PINK WINS @ FE!
ESTABLISHED ON 12/4/2004 MJ RACING, MEMBER OF THE O.F.V.B.A. SINCE 8/2010. TEAM ODESSA 4 LIFE! MJ RACING'S MOTTO:"BREAKING RECORDS ONE LEG @ A TIME!"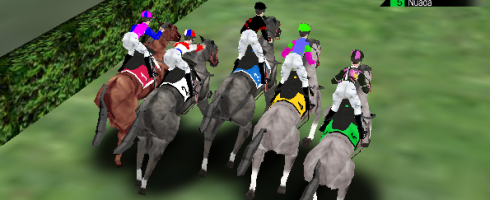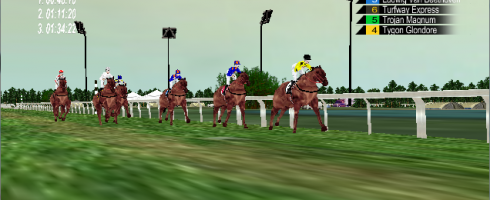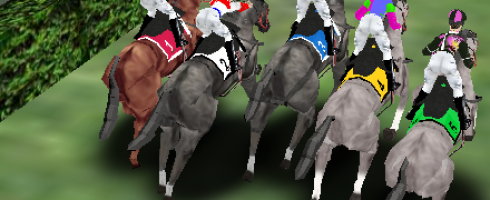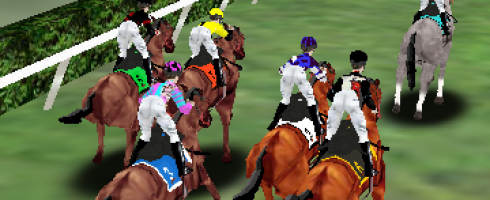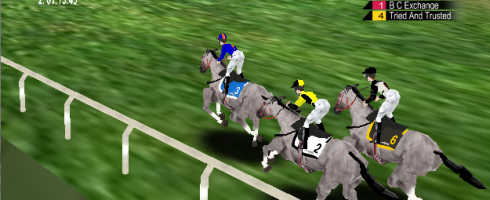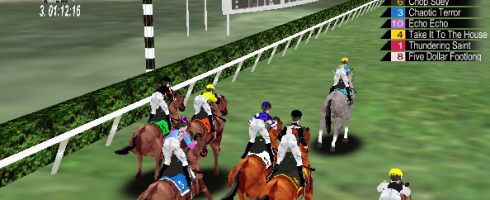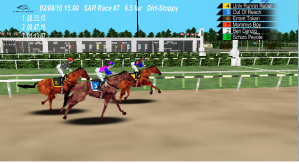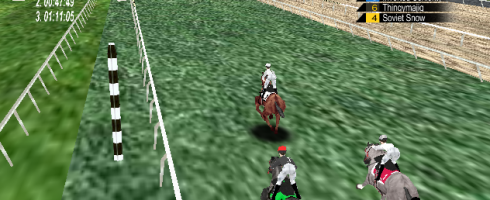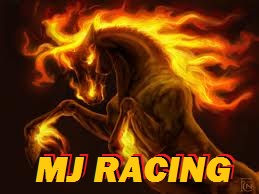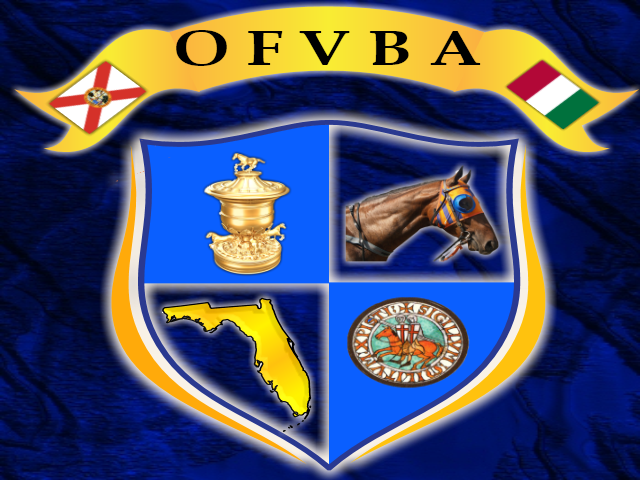 MJ Racing & Stables Home Based Farm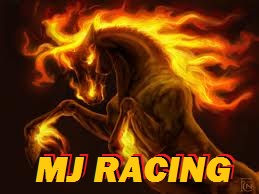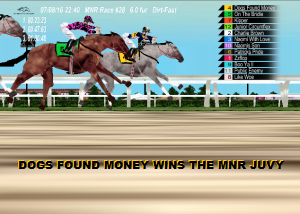 HORSERACINGPARK.COM $35,000.000 TRIPLE CROWN FOR 2011

$$24,500.000 UPCOMING BREEDERS CUP CHALLENGE 2010$$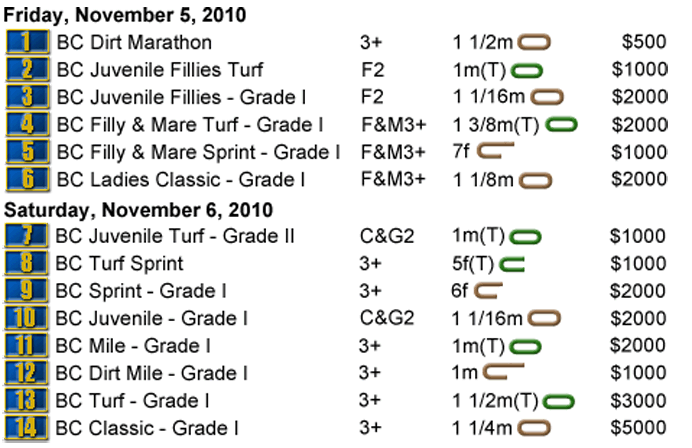 SO WHAT ARE YOU WAITING FOR CLICK ON THE LINK DOWN BELOW AND GET YOUR 5 FREE RACEHORSES AND EXPERIENCE THE EXCITEMENT OF OWNING YOUR OWN THOUROUGHBRED RACEHORSE GOING TO WINNERS CIRCLE! USE PROMO CODE:NEGDOG AND MY EMAIL: michael.glew@shaw.ca AS A REFERRALL WHEN YOU SIGN UP! THANKS, MJ.

MJ RACING LINKS & PARTNERS

GET 5+1 FREE VIRTUAL RACE HORSES NOW


MJ RACING WINNERS CIRCLE
1Nov10-12MNR Maharashtra fst 6f 1:123 3+Clm10.00 --- 6 1nk VillGomez H B 113 s 6.85 84-24 10
9Nov10-1MNR Posso Volare fm 7f T 1:252 MdSpWt --- 7 11 VillGomez H 118 b 6.00 76-0 8
4Nov10-2WO Zanzi Lilly fm 1 T 1:364 fMdSpWt 85 3 11/2 McAleney J S B 120 s 1.45 76-17 4 $41.04