HORSERACINGPARK PROMO CODE NEGDOG & HORSERACINGPARK.COM PROMO CODE:NEGDOG GET 5+1 FREE VIRTUAL RACEHORSES!

LATEST NEWS:12/1 Mains Boys gets his first win @ HorseRacingPark.com in the month of November. Look for more of him in the upcoming months!
ESTABLISHED IN MAINS BOYS MEMBER OF THE O.F.V.B.A. SINCE 8/2010 TEAM ODESSA 4 LIFE! MAINS BOYS MOTTO:!"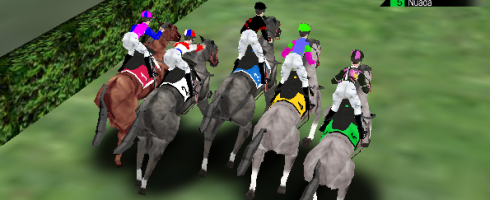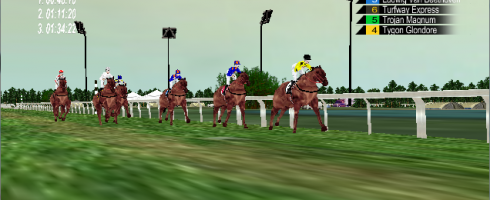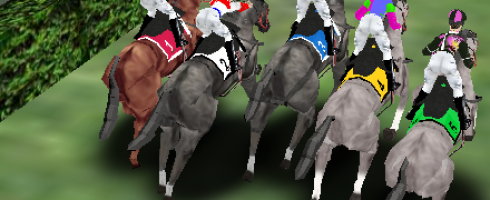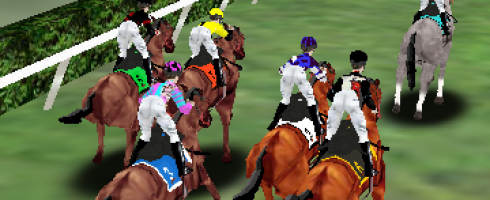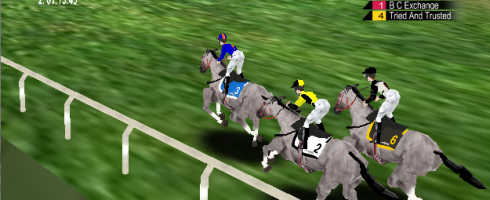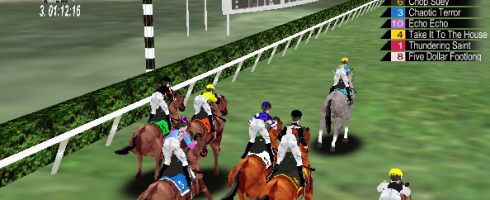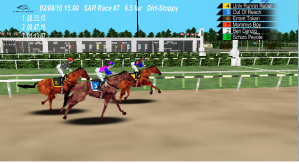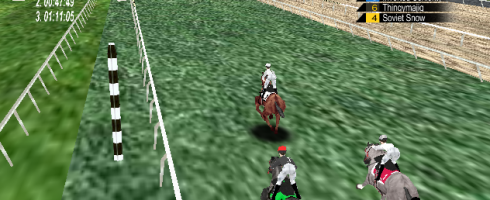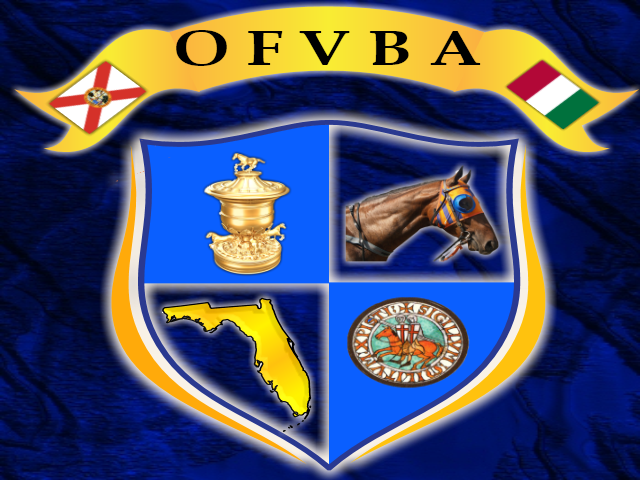 Mains Boys Home Based Farm: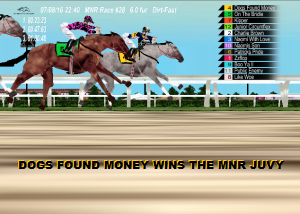 HORSERACINGPARK.COM $35,000.000 TRIPLE CROWN FOR 2011

$$24,500.000 UPCOMING BREEDERS CUP CHALLENGE 2010$$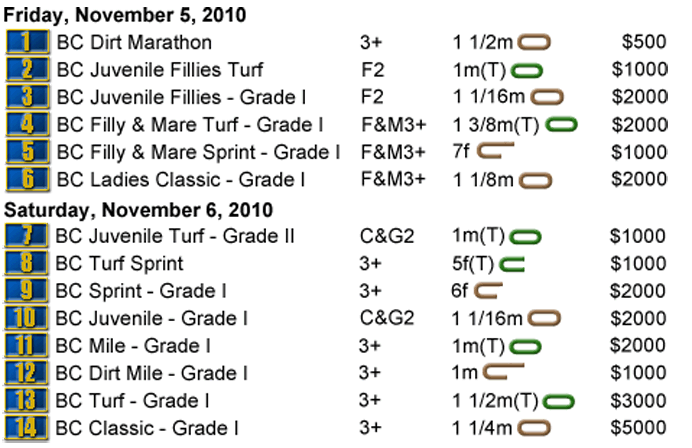 SO WHAT ARE YOU WAITING FOR CLICK ON THE LINK DOWN BELOW AND GET YOUR 5 FREE RACEHORSES AND EXPERIENCE THE EXCITEMENT OF OWNING YOUR OWN THOUROUGHBRED RACEHORSE GOING TO THE WINNERS CIRCLE! USE PROMO CODE:NEGDOG AND MY EMAIL: WHEN SIGNING UP! THANKS, MAINS BOYS.

MAINS BOYS LINKS & PARTNERS

GET 5+1 FREE VIRTUAL RACE HORSES


MAINS BOYS WINNERS CIRCLE
20Nov10-3CRC Communication Brkdn fst 6 1/2f 1:191 fMd40.00 84 3 13/4 Cruz M R L 119 b *1.70 84-13 5 $12.72