HORSERACING PARK PROMO CODE NEGDOG & HORSERACINGPARK.COM PROMO CODE:NEGDOG GET 5+1 FREE VIRTUAL RACEHORSES!

LATEST NEWS:DAPHYKAT WINS HER 2ND RACE @ MNR! KING KONG IS NOW 4 OUT OF 10! WINNING IS HIS 2ND RACE EVER @ HRP & WITH 3 VICTORIES IN 9 STARTS KING KONG HAS HIT THE DIGITALDIRT(C) RUNNING!
ESTABLISHED IN AUGUST OF 2010 KING KONG RACING BRINGS A NO FEAR ATTITUDE TO THE WORLD OF HRP. WITH OVER 20 YEARS OF TRACK KNOWLEDGE SPECIALIZING IN HANDICAPPING. KING KONG WELCOMES YOU TO HIS HOME PAGE! KING KONG STABLES LOCATED IN PASCO COUNTY FLORIDA. MEMBER OF THE O.F.V.B.A. SINCE 8/2010 TEAM ODESSA 4 LIFE!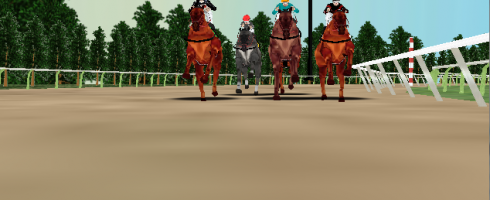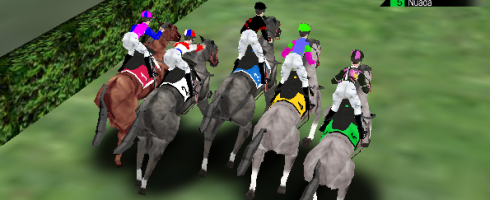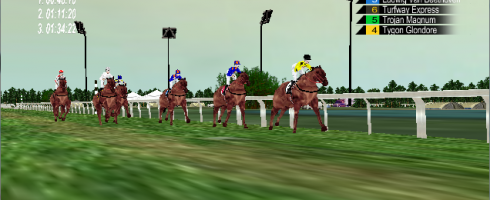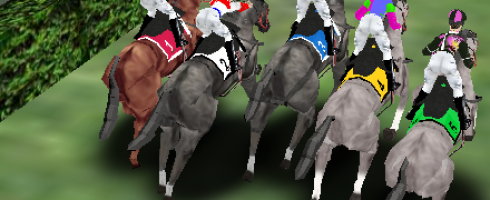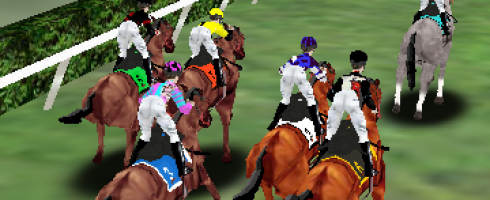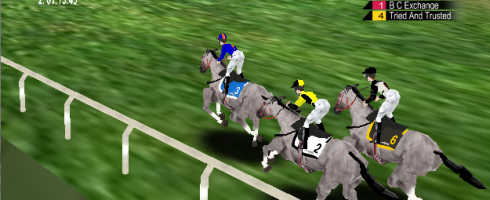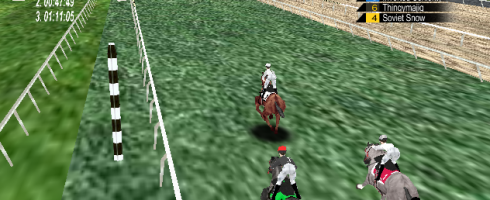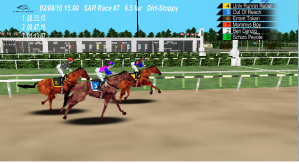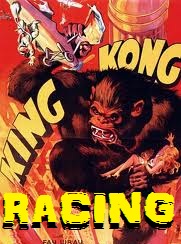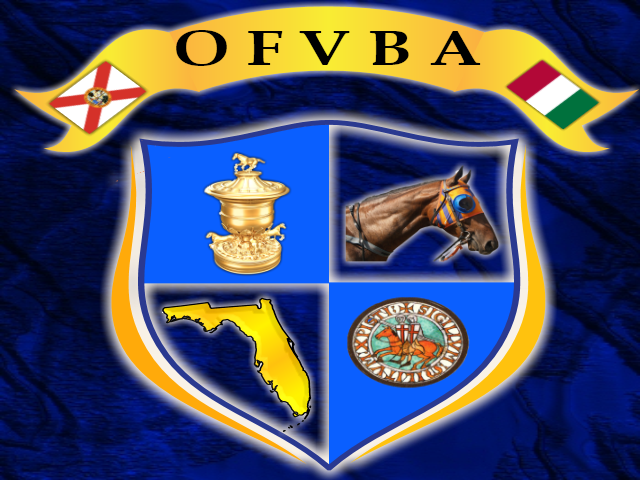 King Kong Stables Home Based Farm Mou,WV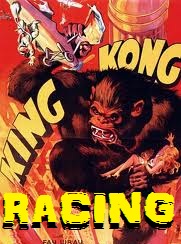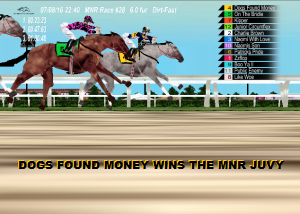 HORSERACINGPARK.COM $35,000.000 TRIPLE CROWN FOR 2011

$$24,500.000 UPCOMING BREEDERS CUP CHALLENGE 2010$$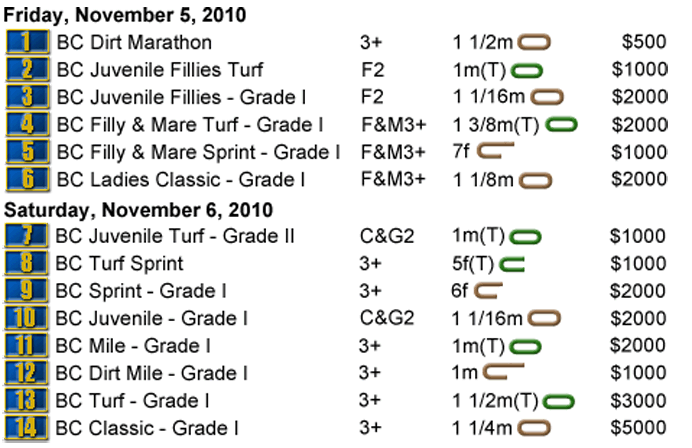 SO WHAT ARE YOU WAITING FOR CLICK ON THE LINK DOWN BELOW AND GET YOUR 5 FREE RACEHORSES AND EXPERIENCE THE EXCITEMENT OF OWNING YOUR OWN THOUROUGHBRED RACEHORSE GOING TO WINNERS CIRCLE! USE PROMO CODE:NEGDOG AND MY EMAIL: WHEN SIGNING UP! THANKS, KING KONG

KING KONG STABLES LINKS

GET 5+1 FREE RACE HORSES NOW
TEAM ODESSA & THE O.F.V.B.A. HOMEPAGE


KING KONG STABLES WINNERS CIRCLE
9Oct10-1MNR S And M Xpress fst 6f 1:151 fMd10.00 --- 6 1nk Ramirez E L 118 b *2.55 71-0 5 King Kong Stables
9Oct10-3MNR Kryptomagic fst 5 1/2f 1:073 MdSpWt --- 4 13 Parker D L L 118 2.45 75-0 10 King Kong Stables
25Sep10-11MNR Daphykat fst 5 1/2f 1:07 fMdSpWt --- 1 11/4 Houghton T D 119 b *0.65 78-30 9
15Oct10-21MNR Daphykat sft 7f T 1:28 fAlw0.00 --- 2 12 Houghton T D 113 b *2.50 63-44 10