HORSERACINGPARK PROMO CODE & HORSERACINGPARK.COM PROMO CODE:NEGDOG 5 FREE RACEHORSES!

LATEST NEWS:10/9: HILLTOP RACING WINS HIS FIRST RACE IN 2 STARTS @ MNR WITH LOVELY LINDA WITH TT NGYUN ABOARD!
ESTABLISHED IN AUGUST OF 2010 HILLTOP RACING PROUD MEMBER OF THE O.F.V.B.A. SINCE 8/2010 TEAM ODESSA 4 LIFE! BASED OUT OF UNIDILLA,NY HILLTOP BRINGS YEARS OF EXPERIENCE FROM THE SPORT OF KINGS TO THE PIXILATED TURF! HILLTOP RACING'S MOTTO:"RACING OUR WAY TO THE TOP!"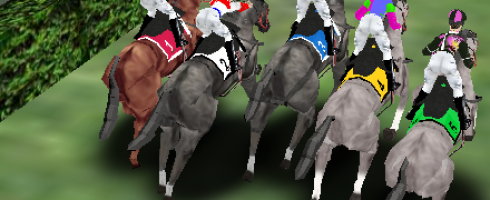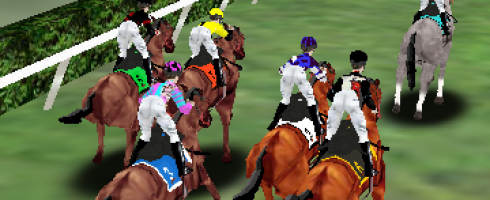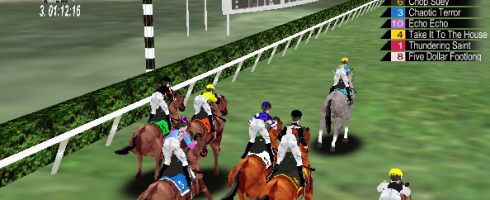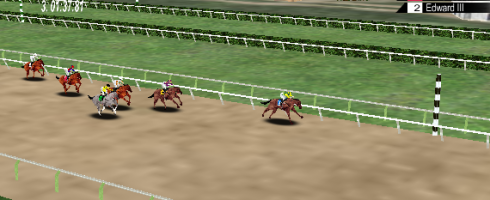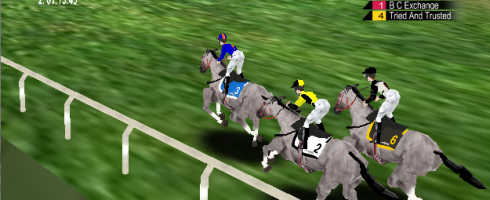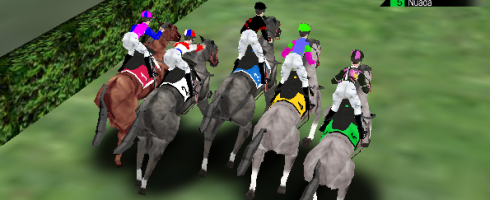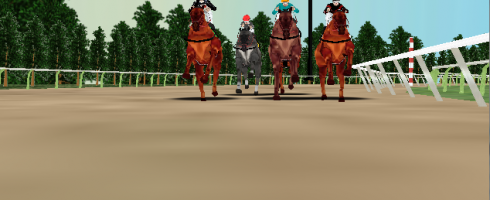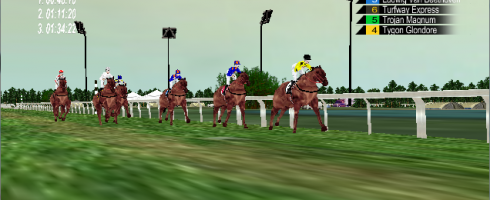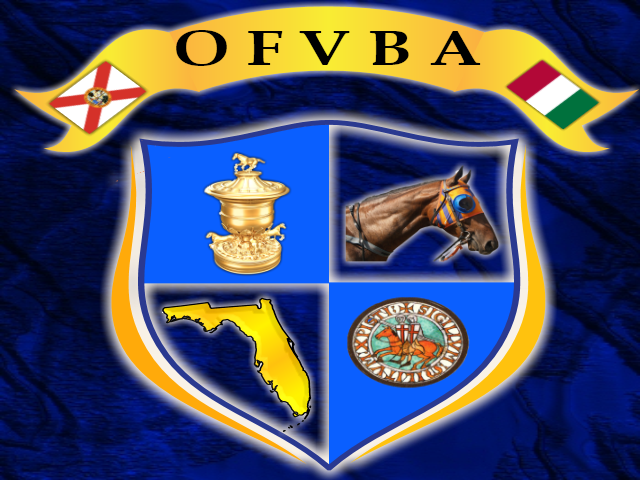 Hilltop Racing & Stables Home Based Farm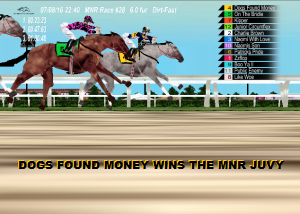 HORSERACINGPARK.COM $35,000.000 TRIPLE CROWN FOR 2011

$$24,500.000 UPCOMING BREEDERS CUP CHALLENGE 2010$$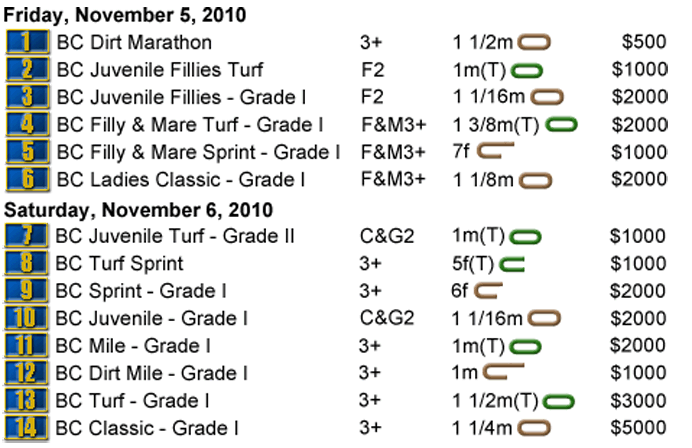 SO WHAT ARE YOU WAITING FOR CLICK ON THE LINK DOWN BELOW AND GET YOUR 5 FREE RACEHORSES AND EXPERIENCE THE EXCITEMENT OF OWNING YOUR OWN THOUROUGHBRED RACEHORSE GOING TO WINNERS CIRCLE! USE PROMO CODE:NEGDOG AND MY EMAIL: AS A REFERRAL WHEN YOU SIGN UP! THANKS, HILLTOP.

HILLTOP RACING LINKS & PARTNERS

HILLTOP RACING WINNERS CIRCLE
9Oct10-19MNR Lovely Linda fst 6f 1:151 fMdSpWt --- 6 11/2 Nguyen T T 118 18.05 71-24 8