HORSERACINGPARK PROMO CODE & HORSERACINGPARK.COM PROMO CODE:NEGDOG GET 5+1 FREE VIRTUAL RACEHORSES!

LATEST NEWS:11/30: Eight TO 12 Continues to win at an impressive rate with 3 more wins this month! 10/23

Eight to 12 Racing gets back to back wins today!
ESTABLISHED IN SEPTEMBER OF 2010 EIGHT TO 12 RACING MEMBER OF THE O.F.V.B.A. SINCE 9/2010 TEAM ODESSA 4 LIFE!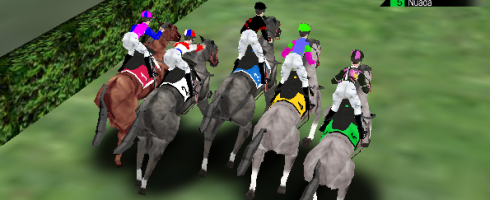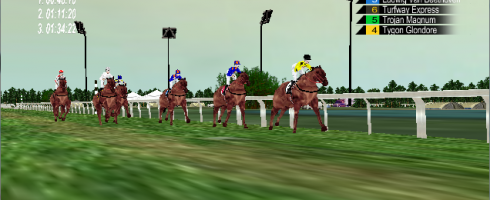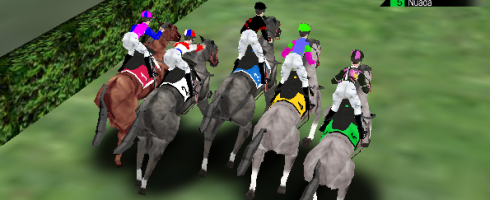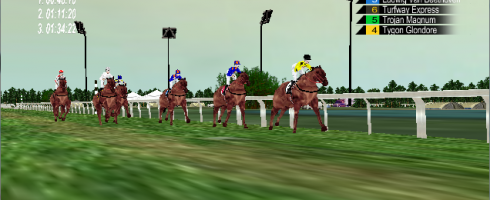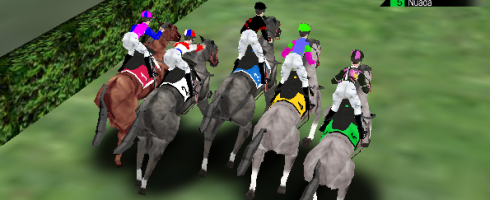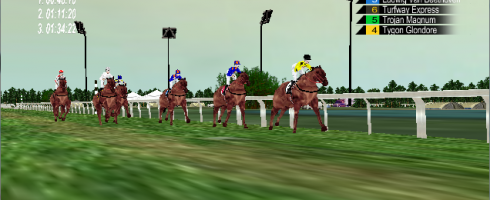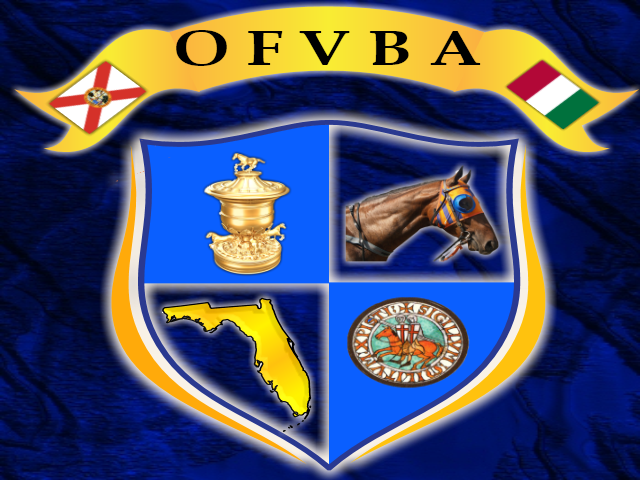 Eight To 12 Racing & Stables Home Based Farm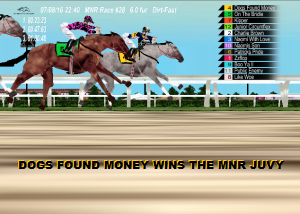 HORSERACINGPARK.COM $35,000.000 TRIPLE CROWN FOR 2011

$$24,500.000 UPCOMING BREEDERS CUP CHALLENGE 2010$$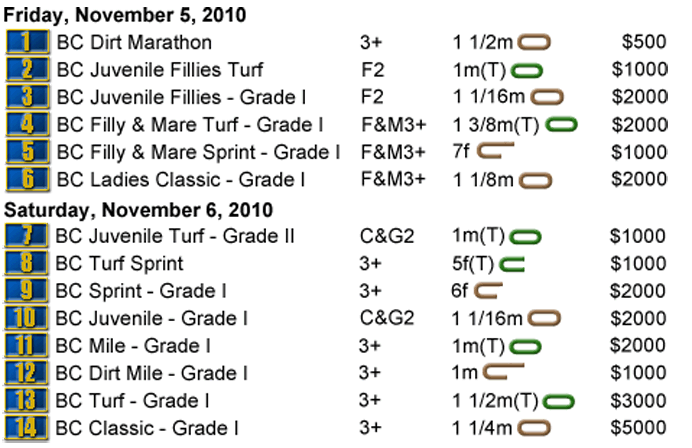 SO WHAT ARE YOU WAITING FOR CLICK ON THE LINK DOWN BELOW AND GET YOUR 5 FREE RACEHORSES AND EXPERIENCE THE EXCITEMENT OF OWNING YOUR OWN THOUROUGHBRED RACEHORSE GOING TO WINNERS CIRCLE! USE PROMO CODE:NEGDOG AND MY EMAIL: AS A REFERRALL. THANKS, EIGHT TO 12.

EIGHT TO 12 RACING LINKS & PARTNERS

GET 5+1 FREE VIRTUAL RACE HORSES
EIGHT TO 12 RACING CAREER STATS


EIGHT TO 12 RACING WINNERS CIRCLE
17Oct10-6TUP No Challenge fst 1 1:382 3+fAlw13.00 87 7 13/4 Rincon O 119 b 5.40 86-16 9 $8.39
16Oct10-3PHA Teddi Bear Tears fst 6f 1:153 fMd12.50 74 4 13 Arroyo A S L 116 b 1.50 67-27 4 $12.00
27Sep10-2PHA Lady Of The Desert gd 6 1/2f 1:213 fMd25.00 80 5 11/2 Carmouche K 119 *0.70 72-24 5 $15.00
23Oct10-7CRC Joint Burner gd 1 1/16 T 1:434 Clm8.00 --- 2 1no Bridgmohan J V 119 s *1.55 80-0 5 $4.88
23Oct10-3FE Corkscrew fm 5f T 1:002 fMd5.00 --- 7 13/4 Villeneuve F A 119 6.35 81-0 10 7.45
24Oct10-5FE Storm Dancer yld 7f T 1:262 Clm5.00 --- 2 1hd Bell B 125 b 16.25 72-0 5 $7.20
28Oct10-3CT Receivable fst 7f 1:261 fClm6.25 --- 2 11 Dunkelberger T L 114 s 3.15 80-16 7 $9.60
21Nov10-1GG Boy Scout fst 1 1/16 1:483 Md20.00 80 3 1hd Alvarado F T 119 b 4.70 65-24 7 $8.10
26Nov10-4HAW Corkscrew fm 5 1/2f T 1:062 fClm5.00 78 9 11 Perez E E B 117 20.95 83-12 9 $5.81
27Nov10-1TUP Wanted Angel fst 6f 1:141 fMd5.00 80 4 11/2 Juarez A J Jr 121 s 5.55 73-25 8 $3.30