HORSERACINGPARK.COM PROMO CODE:BUZZ GET 5+1 FREE VIRTUAL RACEHORSES!

LATEST NEWS:10/16 HORSERACINGBUZZ.NET ANNOUNCES THE RELAUNCH OF THE ALPHA PAGE GO AND SIGN UP FOR OUR EXCLUSIVE TEAM ODESSA & O.F.V.B.A. FORUM WITH TRAINING TIPS, AUCTION RESULTS, & MORE! OR JUST DROP IN AND SAY HELLO!
ESTABLISHED IN 2010 AND BASED OUT OF TH U.K. HOMEBASED FARM IS MEMBER OF THE O.F.V.B.A. SINCE 8/2010 TEAM ODESSA 4 LIFE! "THE LEADER IN ALL THE BUZZ REAL AND VIRTUAL ABOUT HORSERACING.COM"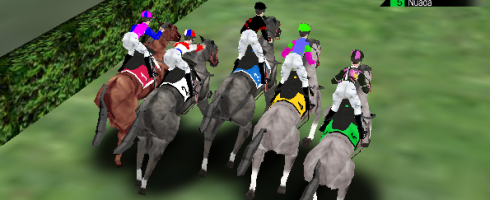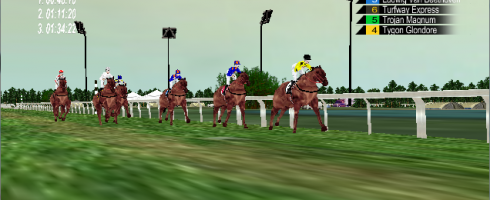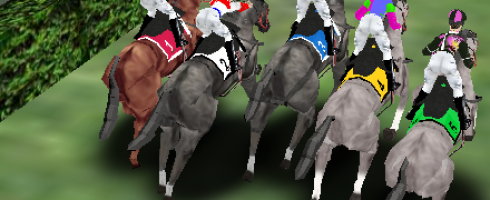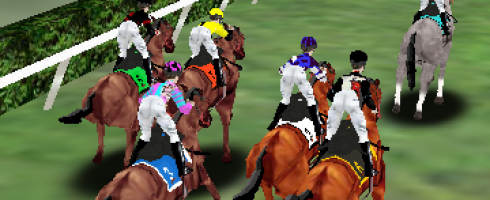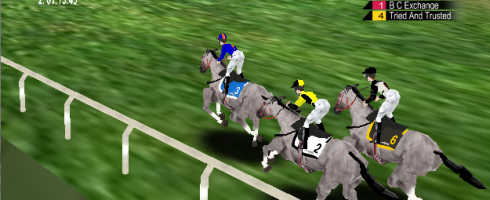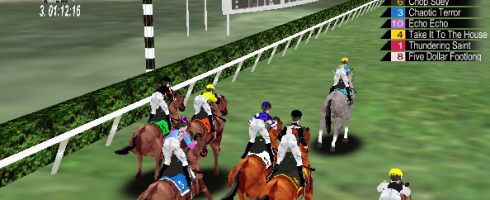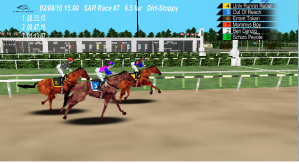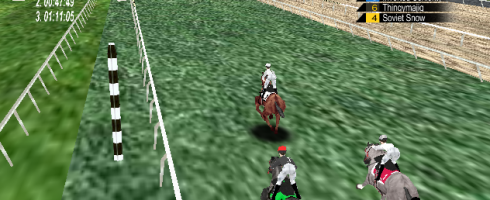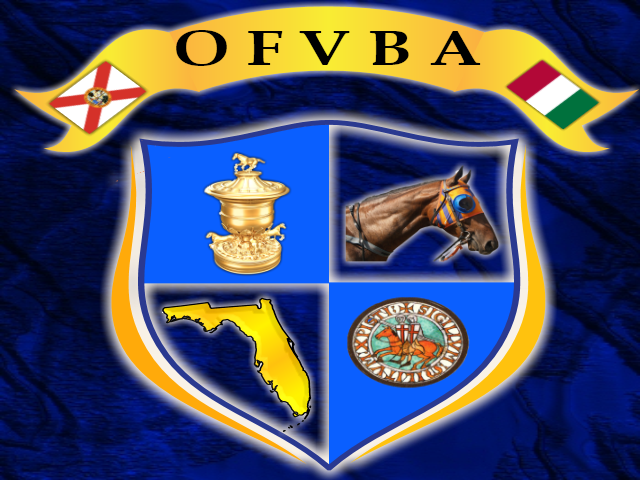 Barnes Racing & Stables Home Based Farm: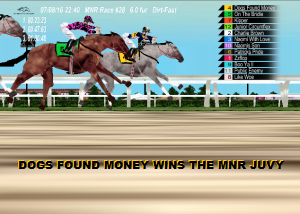 HORSERACINGPARK.COM $35,000.000 TRIPLE CROWN FOR 2011

$$24,500.000 UPCOMING BREEDERS CUP CHALLENGE 2010$$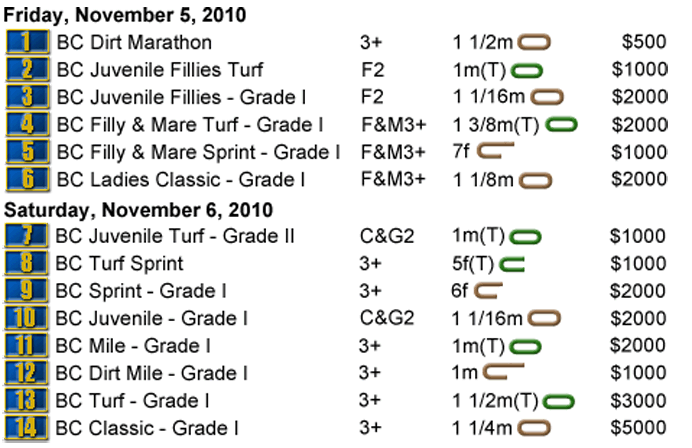 SO WHAT ARE YOU WAITING FOR CLICK ON THE LINK DOWN BELOW AND GET YOUR 5 FREE RACEHORSES AND EXPERIENCE THE EXCITEMENT OF OWNING YOUR OWN THOUROUGHBRED RACEHORSE GOING TO WINNERS CIRCLE! USE PROMO CODE:BUZZ WHEN SIGNING UP AND PLEASE USE THE REFERRAL EMAIL:NEGDOG@MYSPACE.COM THANK YOU, BARNES

BARNES LINKS & PARTNERS

HORSERACINGBUZZ.NET
TEAM ODESSA & O.F.V.B.A. FORUM


BARNES WINNERS CIRCLE