Artists:
The Beatles | George Harrison | John Lennon | Paul McCartney | Ringo Starr
The Official Jackson Browne Page
Neil Finn / Crowded House
Crowded House / Split Enz / Finn Bros / solo
Emmylou Harris (Official Site)
The Hellecasters
John Jorgenson, Will Ray, Jerry Donahue
Chris Hillman
The Hillmen / The Byrds / Flying Burrito Brothers / Manassas / Desert Rose Band
Bill Kirchen
Master of the Telecaster!
The SQUEEZE Archive: Packet of Three
Marty Stuart
and His Fabuluos Superlatives!
Tom Waits ~ Official Site
Gillian Welch & David Rawlings
The Official Neil Young site

Record Labels: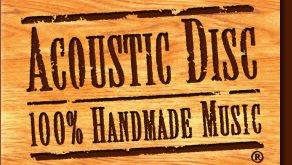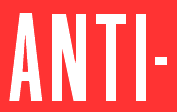 ...Neko Case...Mavis Staples...Milk Carton Kids...Tom Waits...Wilco...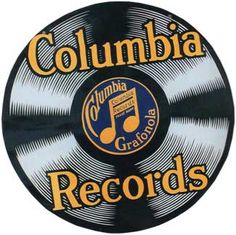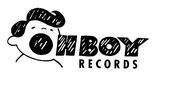 Official site for John Prine info

"Your One Stop Pop Culture Shop"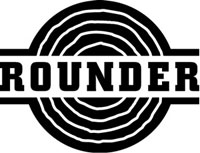 >
Great indie label based in western Massachusetts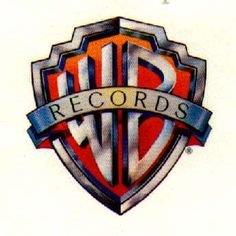 Warner Brothers and associated labels

Media:
Greatest music magazine on Earth! Published in the UK