Paper Label Throwaways
A WINK quart green glass.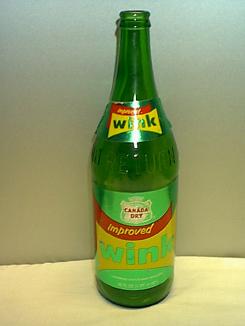 A CHEERWINE quart.
A BRITISH AMERICAN quart.
A COTT ORANGE SODA quart.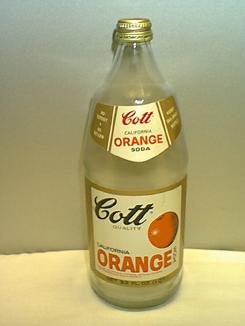 A CANADA DRYCLUB SODA quart.
A 10oz.CANADA DRYGINGER ALE.
A 10oz.CANADA DRYCLUB SODA.
A 10oz.CANADA DRY WINK.
A 12oz.COTT ROOT BEER.
A PLASTIC!10oz.7UP.
Although there is very little information on the history of No Deposit/No Return Soda Bottles.I have received and found a little.Check out History of the No Deposit/No Return era.If you have any further information.Please email us as we would like to add it to our website.