---
---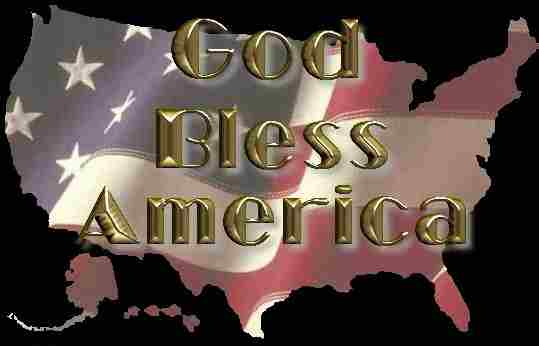 Please remember to continue your prayers for the safe return of our soldiers and civilians who are fighting and working overseas. Anything can be accomplished through the power of God's loving mercy. Prayer works!
"Be not afraid of sudden fear, neither of the desolation of the wicked, when it cometh. For the Lord shall be thy confidence, and shall keep thy foot from being taken." Proverbs 3:25-26
Welcome to NEO-GEN: North Carolina's source for the New Generation of Martial Arts! This site is dedicated to the promotion of realistic training within the martial arts. Our focus will be on the Mixed Martial Arts as a whole to include all forms of Grappling, Striking, Vale Tudo/Free Fighting, and Self Protection/Combatives. Hopefully, with the support from this site and the many other mixed martial artists that reside in our area, we will be able to spread the value of crosstraining and mixed martial arts to other individuals and training groups. Thanks for the support and enjoy the site!
Enter the Site
---