Lakota Wolf's
Native Heart
Bezon Meh Sawsah/ Shemah
(Hello My Brother/Sister)
"It is not blood that makes an Indian. It is the soul.
Too many with little soul and no vision walk in our skin.
Too many with fire of Indian blood walk ignored.
Do not say I am Apache or Kickapoo.
Say I am of the Mother Tribe
This is the pain of our children.
To return from the stars without a home or country
A tribe lost returns scattered in the wind.
Those who hear must unit and reap the seed of this return

One Tribe
One Earth
One Heart
One People

Those with ears must build a fire and give thanks this night.

Be united.
One Soul
Children come home.
Teachers step forward without fear.
You are real"
-anonymous
Last Updated: January 7, 2004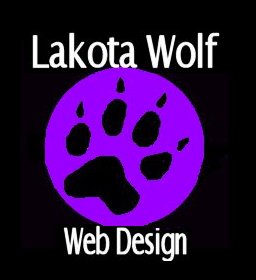 Since March 18, 2003
©2002-2004 Lakota Wolf Web Design
website best viewed in 800 X 600
graphics by