Adam's Kickin Page
Adam Hansil DJ DJing music turntable East Meck mixer Charlotte
days untill east meck seniors graduate! yes- it's negative now- we are done!!! APP STATE here I come!
Welcome to My Page My name is Adam Hansil, I'm from Charlotte NC. My hobbies are DJing, skimboarding, and skiing. I am currently a Senior at East Mecklenburg Highschool. I plan to attend Appalchian State University This fall. I graduated in 200 this is OLD SORRY!



**UPDATE JULY FIRST 2003-
Im back in charlotte, been here for a while =/. Im starting back at CP in the fall planning to study social work, for now IM delievering pizza at anzi's and Studying reiki at Phoenix Rising with a Reiki master. I got a cell phone now too! (574-1292) later, adam oh wait i started an online journal also its at www.blurty.com/users/skimmerx

~~PAGE updated feb-2002!! I took away the game and the old defective guest book, added a page with some computer art I have made, and am putting together a site full of the coolest links around. PLEASE SIGN MY GUEST BOOK IT WILL MAKE ME HAPPY!!
---
---

look at me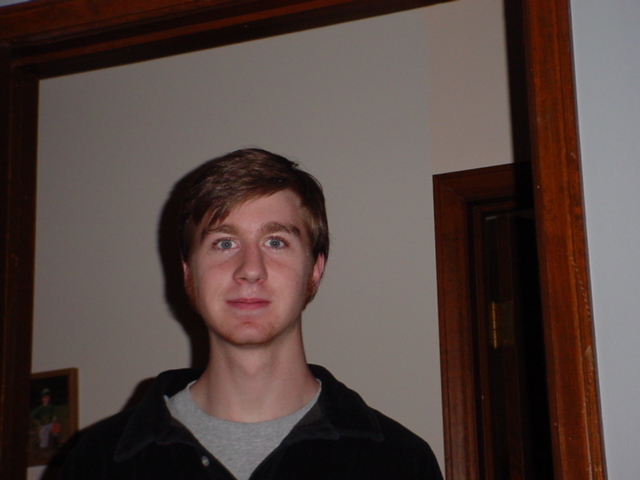 [ Sign my Guestbook] - [Read my Guestbook ]
[Guestbook by TheGuestBook.com]
---
---
---
Click Below to learn about more cool stuff
My page On ME DJing
East Meck High School
some art I have made

Email: adamhansil@hotmail.com