---
I am sorry to report that Bolweevil performed their last show
on December 22, 2001 in Charlotte, NC due to a job move by
one of the members. Anyone wishing a copy of their 8/31/01
show at the Van Hoy Music and Arts Festival in Union Grove, NC
can E-mail me requesting a B&P for the show, and I would be
glad to sent a copy. The other members are still active in the Chapel
Hill music scene, and are working on forming a new band
with a new name and a new sound, so watch for them soon.
Five Points Pub - 9/16/00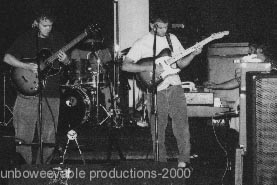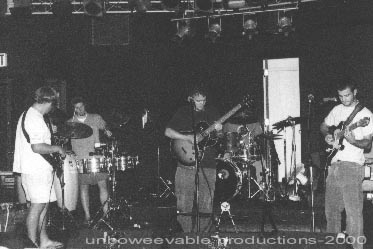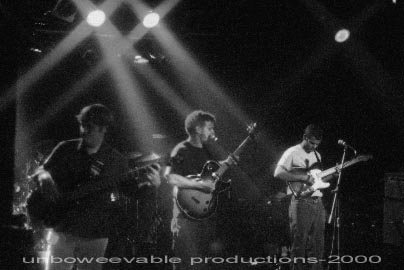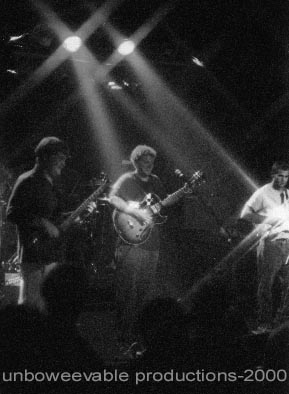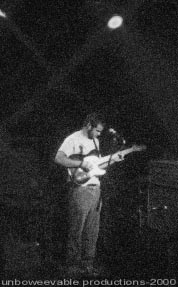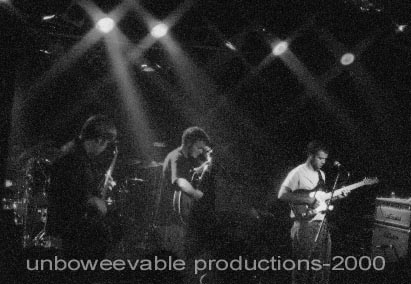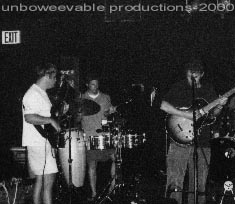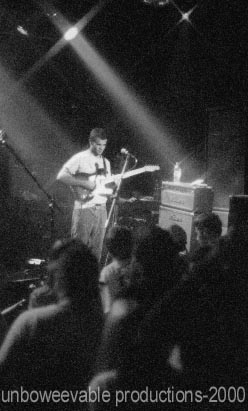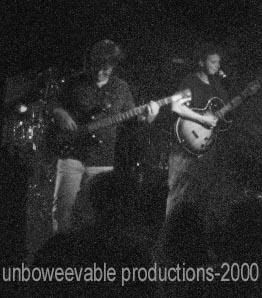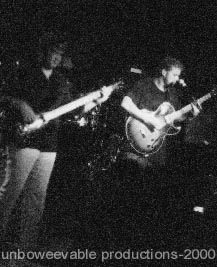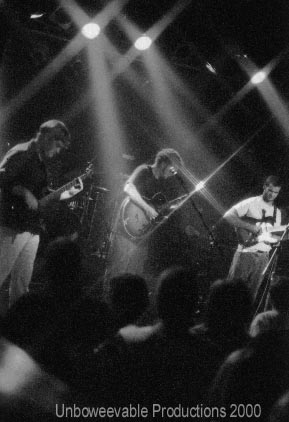 Cumberland's Bar and Grill, Charleston, SC
March 30, 2001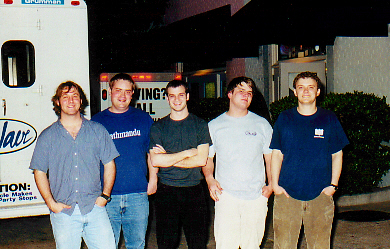 ---