Tomahn
---
Shorah Friends!
&nbsp Welcome. I am Rishahnu, or to those who aren't familiar with me in the MYST realm--Greg Morris. I will be your guide to MYST, Riven, Exile, and D'ni.
&nbsp Please don't hesitate to e-mail me to let me know what you think. Questions? Comments? Concerns? I love to hear them all.
---
Recent News...
&nbsp ~21 April, 2004 Happy D'ni New Year!

--- --- ---

To see all of the archived news click on the Old News button.
---
Here're links to all of my (p)ages...

The Games &nbsp The Books &nbsp D'ni Civillization Page &nbsp Korvahk &nbsp Book of Maintainers &nbsp About Me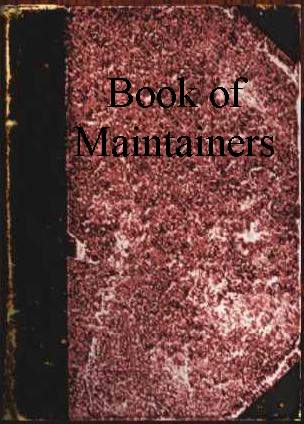 View Korteenea (Guestbook)
Sign Korteenea (Guestbook)

---
You are Visitor number who has linked to this page since Leevobro 7, 9658. Nice to see you here! Days until D'ni New Year!

--- --- ---
Ring of Myst, Riven and D'ni Member site.
This website is copyright © 2002, 2003 Greg Morris
All Myst, Riven and D'ni images, music and text © Cyan Worlds, Inc. All rights reserved Used by permission Myst ®, Riven ® and D'ni ® Cyan Worlds, Inc. No part may be copied or reproduced without express, written permission of Cyan Worlds, Inc.