AE Another Mango "Mango"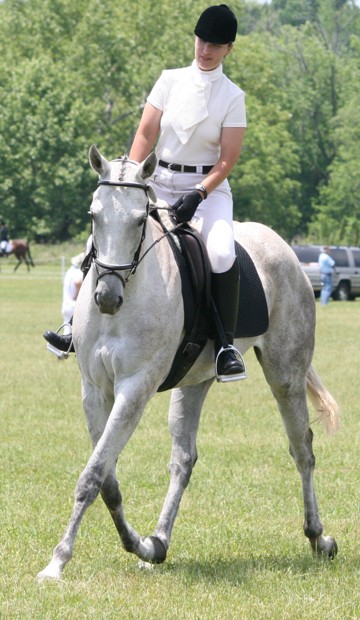 2006 Grey Thoroughbred Stallion, 16.2hh
Origin: Purchased from Tait of Abusir Estates with buybacks
Disciplines: Dressage & Show Jumping


Offspring:

'12: Unborn foal RFS o/o Imminent [Old] (Inbegriff x Revue Girl II) owned by Running Freely Ranch.
'11: RFR Another Promise, bay leopard appaloosa colt o/o Not That Sharp (Up To Snuff x Butterscotch Confetti) owned by Caillie Stable.
'11: Dynade Magisty, bay colt o/o Dynasty (Dynaformer x Call To Duty) owned by Rematic Rogue, Inc.

Show Record:

SAI's 2011 August Dressage Show
RCh First Level Dressage Test I

ASTA Bane English Show 04.01.11
GCh Novice Level Eventing
RCh Show Jumping 3' - 3'3"

Avro & Audi Dressage Classic 01.28.11
5th First Level Dressage I

Earnings: $0


Another Chance
Awesome Diamond
Money Prospect
Chance in a Lifetime
Bottles Up
Back Up Splendor
Bottle Babe
Phenomenal Mango
A Phenomenon
Pleasent Colony
Scattered Cat
Mango Mill
Black
Sandy Island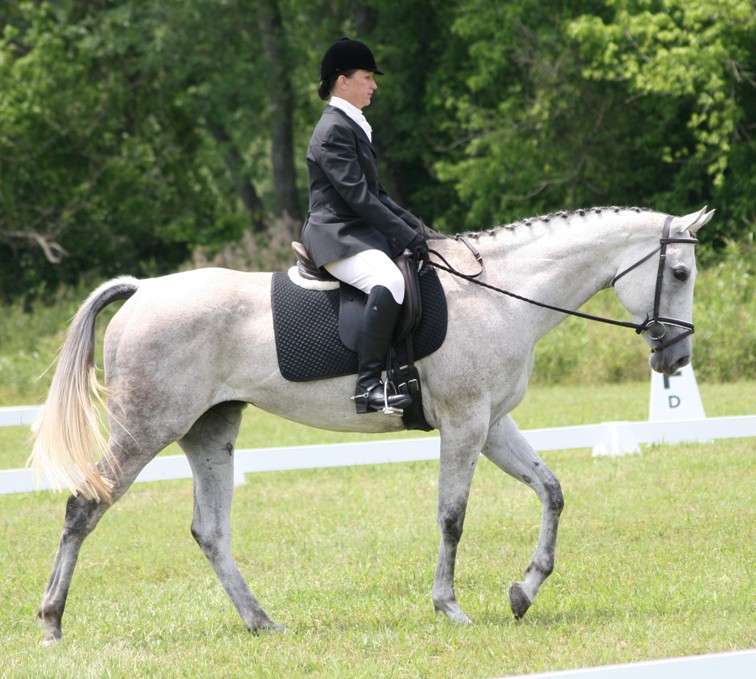 Running Freely Ranch / Maghara Inc.