Updated 12/18/09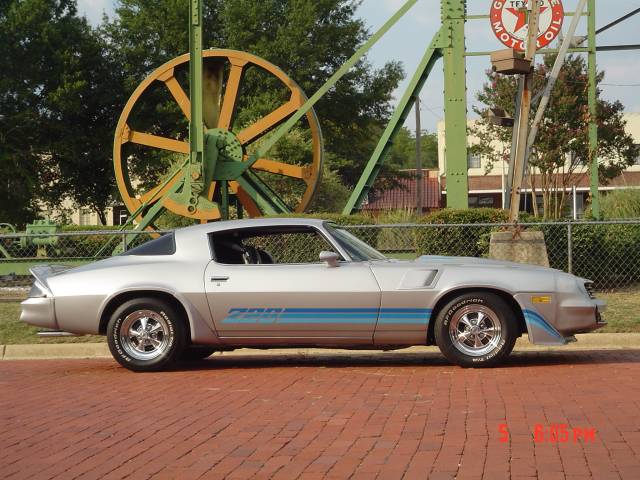 Welcome!
I bought the car pictured above in October 2001.
It underwent a complete groundup restoration.
Check out the links below for more pictures and information.
Stats and Modifications:
Engine
GM Goodwrench 5.7 L (350 CID)
Edelbrock performer intake manifold, Edelbrock 600 carb,HEI distributor
Exhaust
powdercoated stock exhaust manifolds,
dual flowmasters
Transmission
Rebuilt Automatic Turbo 350
with B & M shift kit
Suspension
rebuilt stock
Wheels & Tires
Crager SS mags with BF Goodrich tires
p235/60R15
More Pictures and Information Links:
I sold my car December '06.
It is now in Bologna,Italy.
The new owner and I stay in contact.
His website
UPDATE!! I GOT ANOTHER ONE!
(click thumbnail below to see more...)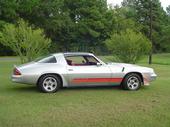 View My Guestbook
Sign My Guestbook
My husbands site dedicated to his MOPARS


This is a VERY good site for second generation Camaros.
My member name is "eightyZ28"