In fact, I just want to say this (and some more things with it):
Over there, in the space, good little aliens are spending their lives...Maybe, also among us...Their name is HAJZARIM (in Hebrew).
Ustvari, sve sto zelim da kazem je da tamo negdje daleko,u svemiru, a mozda i medju nama zive mali dobri vanzemaljci- HAJZARIM (tako se zovu na Hebrejskom),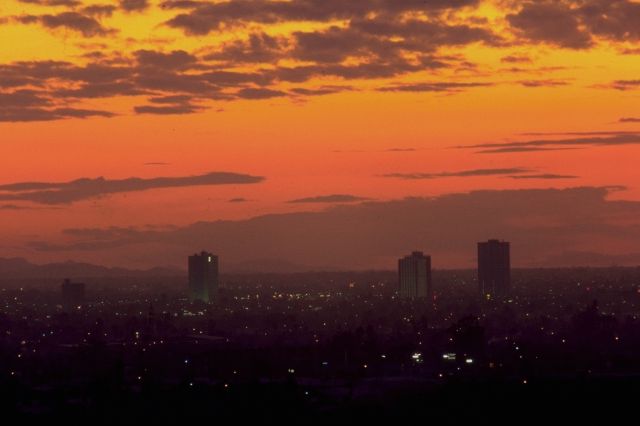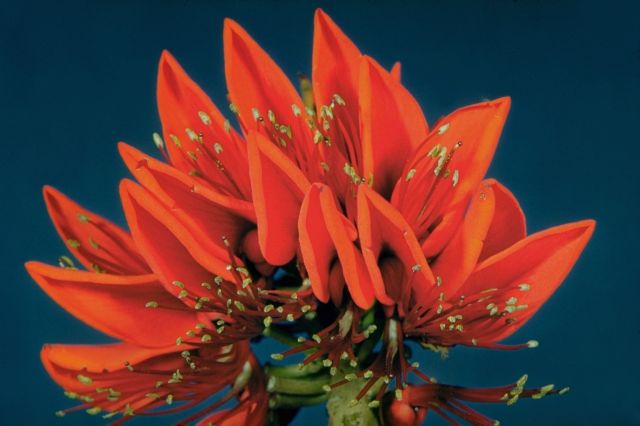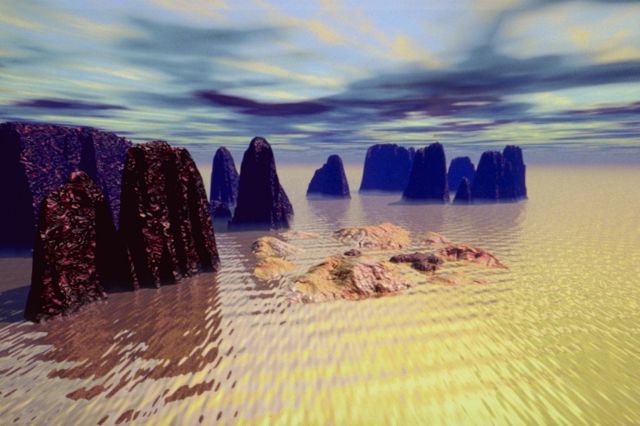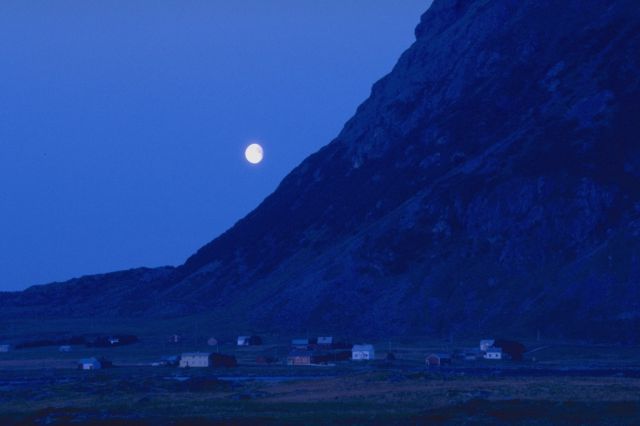 (click on the photos)
KOJI SALJU POZITIVNU ENERGIJU!!!
THEY ARE SENDING US POSITIVE ENERGY!!!

Unfortunately, I can not say that I have seen them, but they are very close in Wyoming and Montana... Here, in Israel, they are not so close, but, still, I can feel them...
Nazalost, ne mogu da kazem da sam ih vidjela, ali su bili veoma blizu kada sam putovala Montanom i Vajomingom. Ovdje u Izraelu se ne priblizavaju tako cesto, ali znam da su tu.
I zato: HI GUYS!! I'M HERE!!! OVER THERE!!!!
"Leon & Marina"
(click on the photo)
Thease words are greeting for little aliens.
So, if you want a contact with them, just say:
HI GUYS!! I'M HERE!!! OVER THERE!!!!
and wave your hands up to the sky!

Te rijeci su kao pozdrav za HAJZARIM i ako zelis da stupe i sa tobom u kontakt, gledaj u nebo smijuci se i masi im izgovarajuci:

HI GUYS!! I'M HERE!!! OVER THERE!!!! i barem ce ti se popraviti raspolozenje!!!!

If nothing more, it will make you LAUGH!

A sada, nesto malo sa ove nase planete, procitajte nesto o meni, nesto jako ozbiljno i cool!!! I naravno, ako neko od mojih prijatelja ovo procita, neka se OBAVEZNO javi!!!

Now, you can read something serious about me - from our planet!!!

Vasa Marina
Your Marina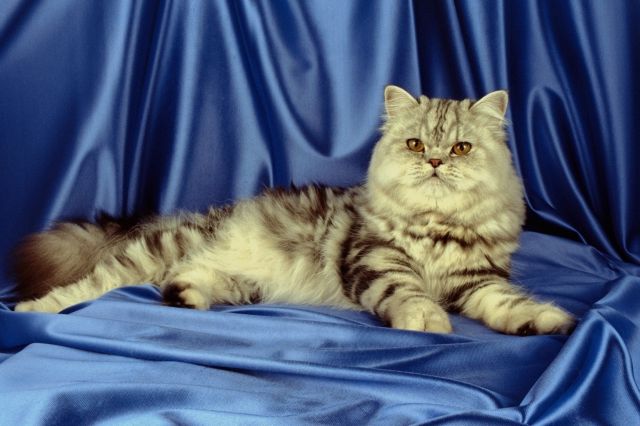 Click on the cat!

I had such a good time in USA with all of you guys!! Love you!!!

Thank you for visiting my site. I would greatly appreciate if you could please sign my guestbook! The 50th visitor who will sign my Guestbook will receive a free HAJZAR!

Merci de votre visite. N'oubliez pas de signer le Livre d'Or! Le 50e visiteur qui signera le Livre d'Or recevra gratuitement une HAJZAR!

View My Guestbook
Sign My Guestbook



Hi Guys!!!
Dobar dan!!!

My Favorite Web Sites

Angelfire - Free Home Pages
Free Web Building Help
Angelfire HTML Library
htmlGEAR - free polls, guestbooks, and more!
ex-yugoslavian jews all over
shearching engine na Srpskom


My Favorite things about Angelfire.
Besplatan - Free!!!
Namucila sam se dok sam ga provalila
Ali, ipak sam jedan strucnjak za kompjutere!!!

Email: marina_toshich@hotmail.com