The Novel
Read It
Characters
Covers
Summary
Story of the Angel
Erik�s Red Death
Myth of O. G.
House on the Lake
Don Juan Triumphant
Letters, Notes, Documents
Favorite Quotes
The Musical
Lyrics
History
The Cast
Favorite Quotes
Birthday Card
Impressions of the Show

The Movies
2004
1998
1991
1990 (1)
1990 (2)
1989
1987/88
1983
1962
1960
1943
1925
1916
Favorite Quotes

Prequels, Sequels, and Knock-Offs
On Film
In Print

This Site
Site Map
Planet
Guestbook
Affiliates
Previous Polls
Wallpapers/Avatars
Empy
Listed
Masks & Capes Fanlisting






This site is best viewed with a browser capable of supporting a fixed background. If your browser can not show a fixed background, feel free to use your cursor to highlight the text so that you may read it easier.









Official Welcome
Welcome! As you may have guessed, I am a Phantom of the Opera fan (Yes, I spell it with a F rather than the cutesy yet pouplar PH). That you are here, I'm guessing you either are too, or you're assigned some kind of work relating to the novel, musical, or movie (but I'd guess novel first). Well, you're welcome no matter what the reason for your visit.

I so very much love the story of the Phantom that I strongly suggest you read the story for yourself. While I did try and continue to try to be informative and helpful, my goal was in no way to give it away but more to tease and entice you into either remembering something pleasurable or into pure curiosity.

Please, feel free to come and go as you like. Look around and add your own touches where you can. Vote in the poll, add your thoughts, and check back from time to time to see what I've added since your last visit. I am by no means done yet.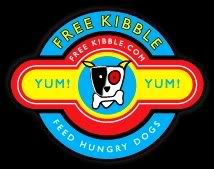 -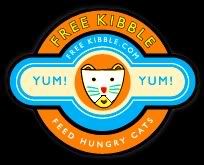 Site Created August 3, 2005

This site is a division of Empy's Directory.