Information Website for CONTEMPORARY MUSIC THEORY SEMINARS by John Tussey
Experience the joy of unlocking your musical potential!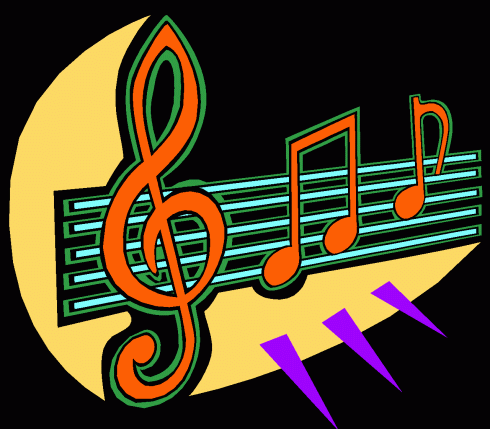 ---
Aloha from Oahu, Hawaii!
Welcome to my Music Theory Seminars Information Website
My name is John Tussey. I have been playing piano for more than fifty years. My music education includes private instruction in piano, composition, theory, orchestration, counterpoint, choral arranging, improvisation, advanced harmony and songwriting. I have played by ear since the age of six. In addition to being a keyboard recording artist, I am also an arranger, songwriter, instructor, accompanist, studio musician, speaker and a writer member and publisher member of ASCAP (American Society of Composers, Authors and Publishers). Have been teaching privately for more than 27 years. Established Keyboard Artistry in 2002. Currently publishing and distributing original piano solos and piano arrangements of public domain songs through Keyboard Artistry. I have released 28 keyboard instrumental CD's since 1996. Please visit Bandcamp, iTunes and Amazon to purchase my albums.
I am now teaching Music Theory Seminars for Keyboardists and Guitarists (who understand the keyboard). I have included guitarists because they can easily benefit from this information as well as the keyboard players.
The content of this seminar is designed and taught to reach beginners, intermediate and advanced students. Attendees will greatly benefit from professional techniques of chord usage and improvisation.
You do not need to read music in order to attend this seminar.
Endorsements from Music Theory Seminar participants...
"I studied music in high school, college and Berklee School of Music in Boston, Mass. -- this brought is all together in one usable moment of revelation knowledge -- thank you John."

Susan Arias
Kailua, Hawaii
"This was a practical and dynamic workshop for anyone aspiring to enhance their musicianship. John's extensive knowledge of music theory, in conjunction with his keyboard artistry and excellent teaching ability provide for a wonderful learning experience."

Gina Eustachio
Kailua Community Church
Kailua, Hawaii
"Stimulating, engaging, relevant and stretching for the novice and advanced student. You will definitely learn something new to help you in your music ministry."

Pastor Randy Furushima
Wellspring Covenant Church
Aiea, Hawaii
"The Music Theory Seminar gave me gemstones for my songwriting that I plan to use to glorify God."

Jon Koki
Christ's Church at Kapolei
Kapolei, Hawaii
These are just some of the topics which will be included:
1. Chord Building in Depth
2. Methods for Creating Chord Progressions and Tools for Composition including Diatonic Harmony, Circle of 5ths, Chromatic Harmony, 2-5-1, Extended Chords, Pivot Tones, Substitute Chords, Altered Chords, Quartal Harmony, Etc.
3. Methods for Improvising
4. Creating the Sounds of Rock, Blues, Gospel and Jazz
5. Using Chord Charts
6. Playing Effective Background Music (Padding)
For those of you on the U.S. mainland who are interested in having a Music Theory Seminar in your area, please contact me at (808) 497-1512 or E-mail me at the address shown below. I am very interested in hearing from you.
The instruction will be very practical, devoid of unnecessary technical terminology which I found through experience is not useful in day to day musicianship.
We will go into the depths of chord building and usage, for instance, using the ninth sharp eleventh (one of my favorite substitute chords) and many others as well.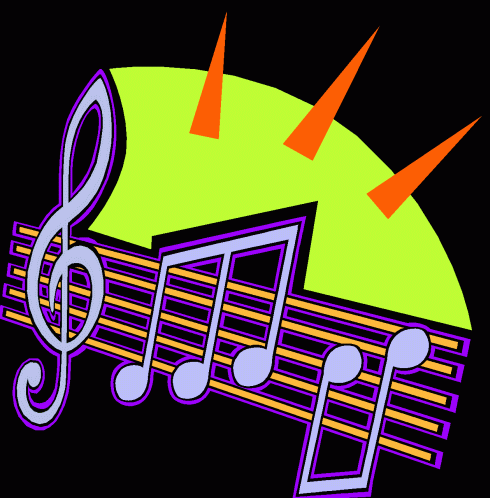 My former music instructor and mentor, Albert Teoli from Wilmington, Delaware, (from whom I learned volumes over a ten year period) wrote a book entitled, "A Practical Approach to the Study of Harmony." This amazing man has put his life's teachings (45 years) into print. It is 626 pages. I will use this volume as well as my own book, "Chord Progression Ideas for the Contemporary Pianist," as resources during the seminar.
The seminar is 2 1/2 hours on a Friday night and 7 hours on Saturday, ending at 4:00 P.M. You will receive a portfolio with pen, and paper. The seminar is 9 1/2 hours long with breaks. The cost for the seminar is $125.00 per attendee.
Participants are greatly encouraged to bring their keyboards, guitars and amplifiers with them. The best way to learn new chord progressions, improvisation, composition, etc. is to put it into practice and play it as it is being taught. This is a practical, hands-on seminar designed to help maximize your musical potential.
If you or someone you know is interested in attending a seminar
or sponsoring a seminar in your church,
please E-mail me at johntussey777@gmail.com
Download John's Music from Apple iTunes
NEW! from Keyboard Artistry
NOW AVAILABLE...
Original piano solos and piano arrangements of public domain songs
in sheet music form for intermediate and advanced pianists.
Click on each of the titles to view a PDF file of the first page of the song.
Titles Include:
KA-001 - "What A Friend We Have In Jesus" - contemporary jazz arrangement
Demo CD NOW AVAILABLE...
Including songs KA-002 thru KA-004
Contact me at johntussey777@gmail.com for more information and pricing.
Keyboard Artistry specializes in publishing piano solos in the following styles:
Contemporary Pop, Soft Rock, Classic Pop, Gospel, Blues, Contemporary Jazz and Easy-Listening.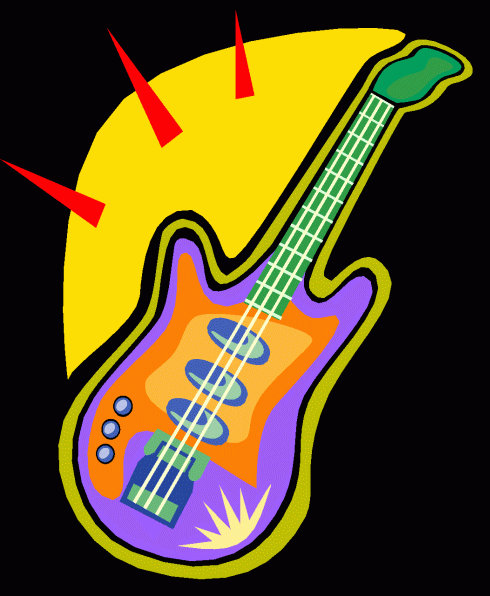 My Favorite Web Sites
Purchase John's CD's Online
John's Website
Facebook Artist Page