(My Battle with Tourette Syndrome)-
Site Map.
*******************

There's Weirdo!
(Baxter Story):
Published--Sept. 1987 in VOICE Magazine.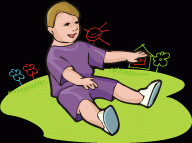 __________*__________

Webmaster's Rise Above the Myth: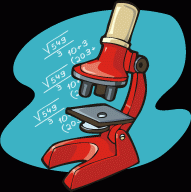 Rise Above T.S.
There's Weirdo! (The Speech.)
Speech Awards & Life Accomplishments.
My Vocal Resume.
Tourette Syndrome Life Stories (My Posting). (Br)
Bill's Publications.
CYBERVANIA.

_____*_____

Editorials: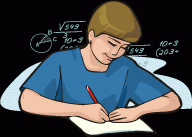 Taking It on the Chin!
TV & TS.
Another Myth and Key Bible Verse.
God's Perfect Will Triumphs Over TS.
Still Unique.
The Interview (FAQ About TS).

_____*_____

Awards Pages: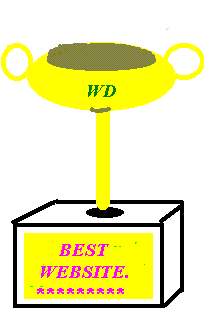 Trophy Room for What is TS?
Win My Award(s).
Main Awards Page.
Awards for Disney Pages.
Special Awards Received.

_____*_____

Other Pages: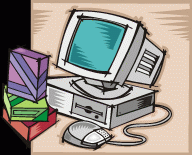 The Great Globe Gallery (Backgound). (Br)
Banner for What is TS?

_____*_____

Dr. Samuel Johnson Webrings Station:
********************

Wolfgang A. Mozart Memorial Disclaimer Station:


_____*_____

Bill's Four Worlds.
Folklore Tribute to Walt Disney & Company.

Baxter Family Statement of Faith: