Award Application: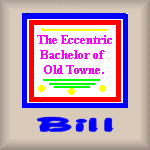 E-mail the Following:
Name.
Site Name.
Site URL.
E-mail Address.
Discription of Your Site.
Award You are Applying For.
**********************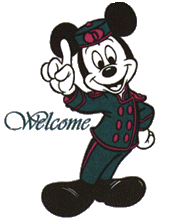 Folklore Tribute to Walt Disney and Company:

___________________

Mayor Willie's Folklore Tribute to Kate Shelley.
Bill's World of Baseball.
Bill's Long Beach Armada Tribute.
World of Bill Baxter, DTM.
Pecos Bill's American Folklore Gala.

Email: BillBaxterDTM@aol.com