The Flowering of your Soul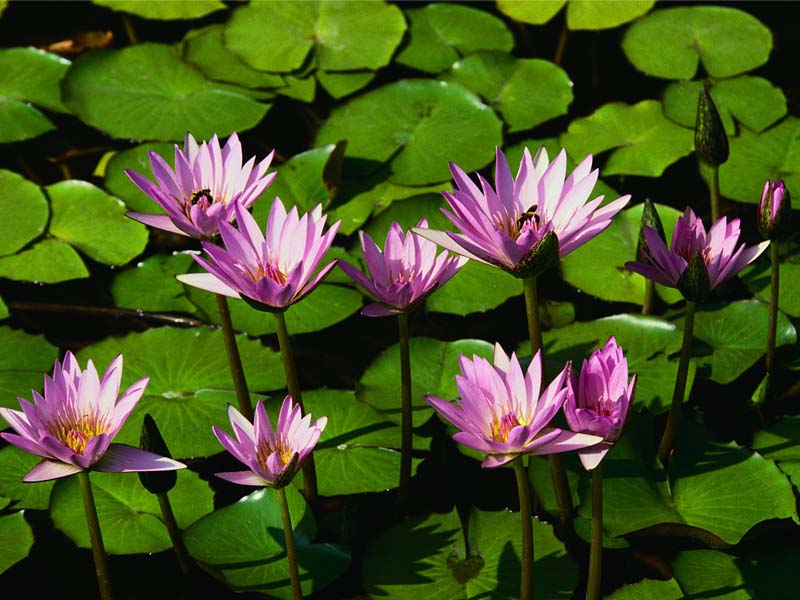 YOU ARE NOT CRAZY
YOU ARE NOT HAVING AN ANXIETY ATTACK
YOU ARE GOING TO BE OK
What you are going through, is a Spiritual Awakening. Are you having trouble sleeping ? Perhaps you have felt surges of energy, or a sort of tingling all over your body ? Does it keep you awake all night? Light-headed or a kind of dizziness ? A sense that someone is trying to reach you ? Can you almost hear something ? Is there something just on the edge of your consciousness ? All of this, is normal. There are many who are feeling this. You are not alone. You are loved.
You may not at first understand what you are going through. You may feel like you are filled with energy while at the same time mentally fatigued. This is normal. But you need to understand that it is normal. It is all part of the process.
Anxiety medication and anti-depressants are not necessary for this Flowering of your Soul.
There is nothing to fear. After you learn what is happening, you have a conscious choice to either step upon the Path to Enlightenment... or not. When one decides to step upon the Path of Enlightenment, it can be more than a little unsettling.
Understand that this Upward Path will transcend all that you are and have been until now. You will change. You will become another you. Still you... but a Higher you. As you step upon this Path, you may feel insecure, off balance, afraid. It is like standing on the edge of a great chasm blindfolded.
Friends will see you differently than before. Your priorities will shift. You may become easily bored with your favorite activities and hobbies. This is normal. But what you gain upon the Path, will greatly out weigh what you lose.
Let this become a time of great joy and excitement. You are about to embark on the greatest adventure of your life. A spiritual journey that will lead you to understanding, happiness, love...
_________________________
copyright &copy Jennifer Sanfilippo
__________________________
Email: jennifer@faeryluna.com