Racing season 1997




In 1997 I was #1 in points here in region 7, and qualified to go to the 1997 Skat-trak World Finals in Lake Havasu City, AZ, where I finished in 12th place, despite a seperated shoulder and a concussion, injuries I received in a pre-race practice.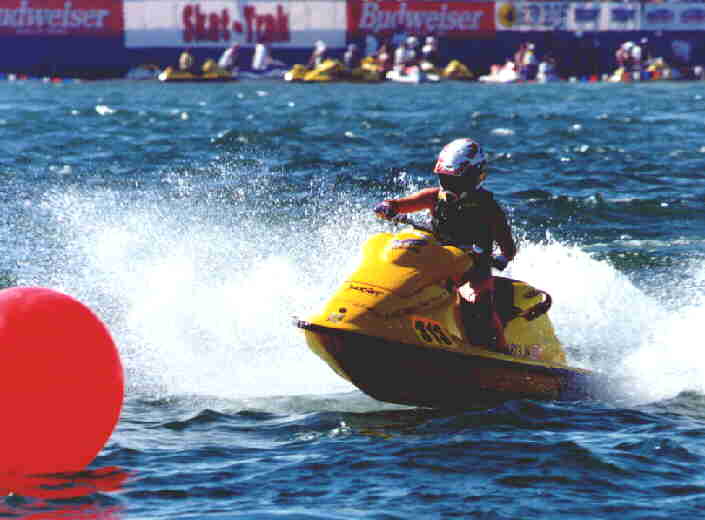 World Finals 1997




I want to take this time to thank my sponsors for 1997, lets start with the most important one:

My husband - Thank you so much John!!! I couldn't have done it without you, love ya!!

Sight & Sound Service Center, Inc. - The best in the business, thanks!

Key Ford Pensacola - Rick Manzoni, Key Ford Rental Dept. The Van you loaned us worked out great. It meant a lot. Thank you!

Buckshot Racing - The best Carbs I could ask for. Thank you!!





Attached you'll find some impressions of Lake Havasu, AZ