Custom Search
Home
|
Available Puppies/Adults
|
Planned Breedings
|
Links
CH. Mandaryn's Rant N Rave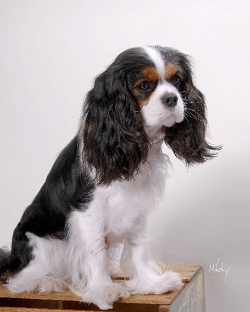 Raven at 15 months
Raven is a fun little pup with tons of personality. She is pictured here from 4 weeks to 5 months.
Raven takes her first AKC points in Fargo, ND taking Best of Breed.
She is a great Companion... and a Clown...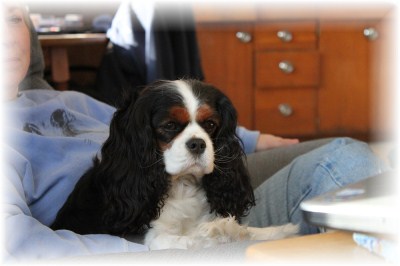 Raven Wins Best of Breed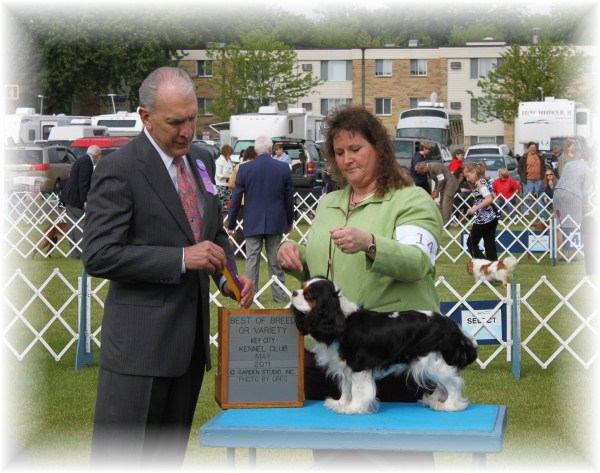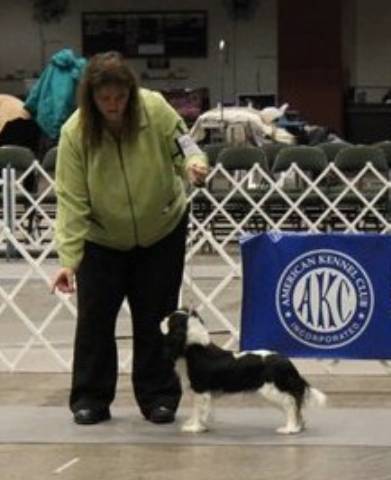 Raven winning Best in Show at a UKC dogshow.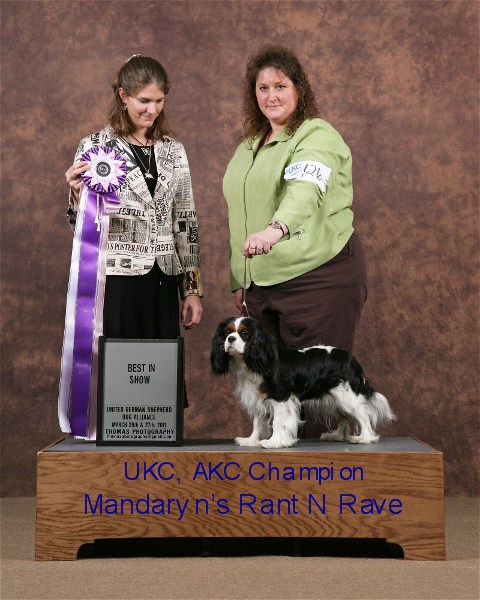 Raven's Pedigree
Cavalier Home Page
|
Tori
|
Powder
Planned Breedings
|
Available Puppies/Adults
Home
|
Links
Hooch the French Bulldog
For more information, call Amanda at 218-243-3394 or Cell 218-368-7395. Thanks for stopping by!
mandaryncavaliers@hotmail.com