Mainly it's a collection of unusual, amusing or different accounts connected to Railways.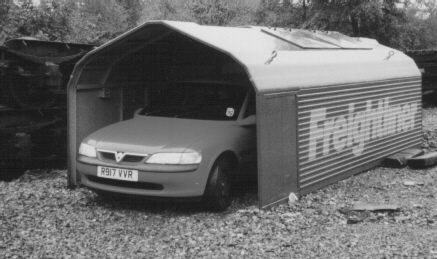 Where are you going in our ring?
Previous Site | Next Site | Skip A Site | Random Site| Join
This web site is undergoing some changes at the moment so some pages may not be accessed during this time. Sorry for any inconvenience.