You can see the large X pattern in the distance. On the left of the photo you can see a contrail/chemtrail starting to spread out,it was in the sky for about 20 minutes at this point.
You can see a westward contrail starting as a line through the center of the upper 3rd of the picture.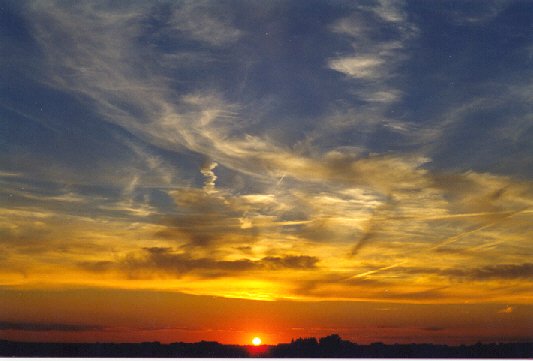 You can see in the very center of the above pic the start of the chemtrail as the plane is heading west. It is a fine white line.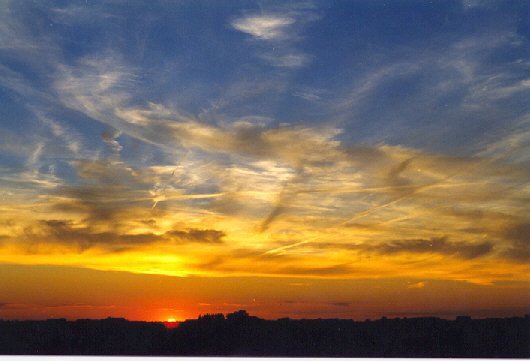 Wide angle pic with 28mm lense.



Email: kanuck57@usa.net
BACK TO THE CONTRAIL/CHEMTRAIL HOMEPAGE

"Send a word or two below"
What is ICQ, Download
Install this Online Message Panel on your homepage