Brownstone $189.95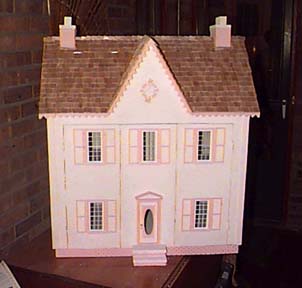 The Ontario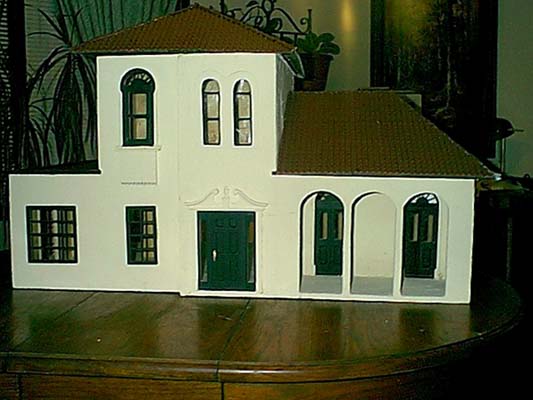 The Islander
A Frame Cabin $169.95
Want to share a link? Send me your address and a description and I'll add you to my links if you will do the same for me.
CUSTOM BUILT DOLL HOUSES
READY MADE DOLL HOUSES
REALISTIC LOG CABINS
ROOM BOXES
favorite links
angelfire:easiest home pages
eBay Auctions: antiques, collectibles, and more
Evansville Online: great hometown paper
Hobby Builders Supply: A fantastic source for miniatures parts etc.
Royal Miniatures: A New Miniatures Supply Co. Check it out.
S P Miniatures: Beautiful Miniatures for Dollhouses
Porcelain Fantasy Original Artwork by Marsha Hedrick. Outstanding figures and miniatures for you.

Email: bigmikey56@earthlink.net