Last Year's Event (2004)

Biker Cell Church
visits
MOTOR-PSYCHO MADNESS
Motorcycle & Motor-Sports Expo
Durham NH
http://www.MotorPsychoMadness.com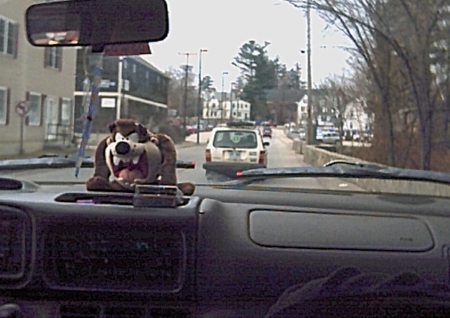 The day before the event, we rode down in a caravan of cars loaded with junk (...um... I mean useful items) for our Biker Cell Church booth. Road Captain "Wild Bill" led the pack in his Volvo wagon.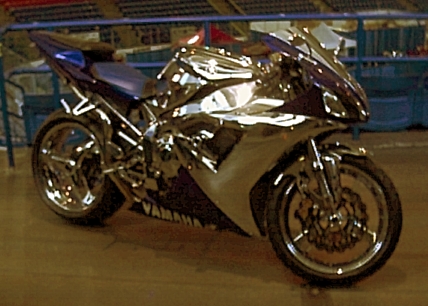 Here's a bike one of the vendors was pushing to his booth. He was nice enough to stop long enough for a photo. Do you think we have enuf chrome on this beast or what?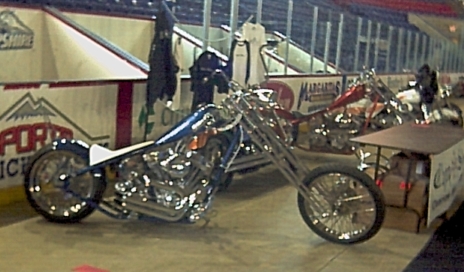 I had to take a picture of this chopper. The guy was still setting up.





I could have had a V8!

We set up our booth and went home. The next day, most of the church rode down to open up. Mad Max and I (Shoe) rode down to meet them around noon. It was warm enough that we were able to ride our bikes. Praise God!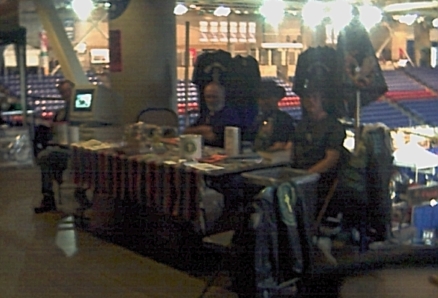 We met a lot of people- a lot of bikers as well as college students and other curious people. Our purpose as a church was to be a witness for our Lord Jesus Christ. I think we touched many lives by being available to talk to people. We handed out over 300 Gospel tracts and also information about the Biker Cell Church.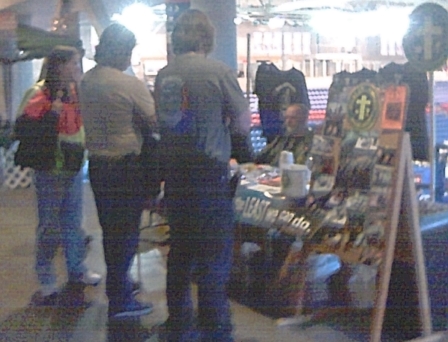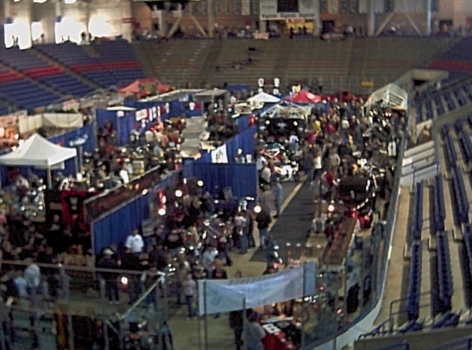 Choppers were popular this year. There were many beautiful bikes.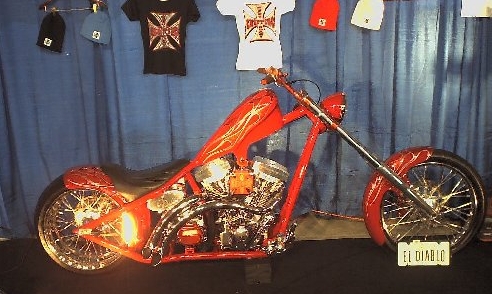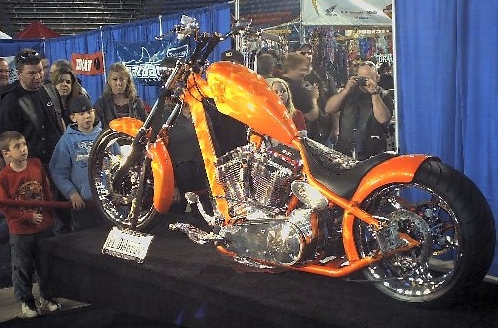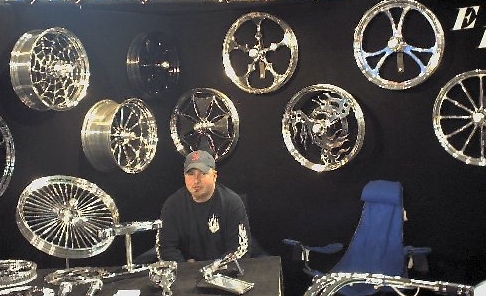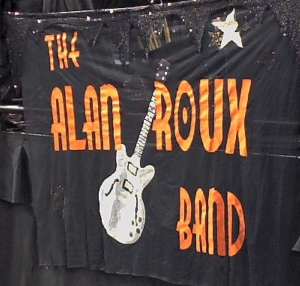 The Alan Roux Band played both Saturday and Sunday.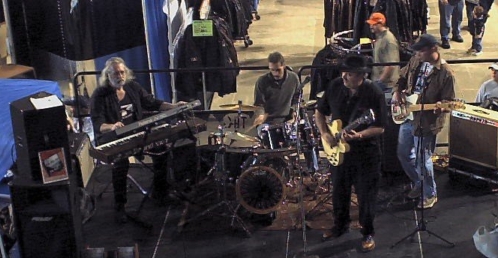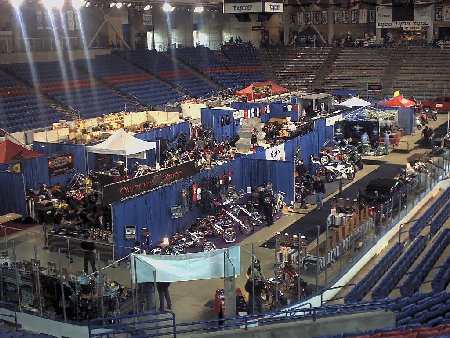 It was a great weekend. I can hardly wait for warmer weather!

HOME