Laconia Bike Week 2004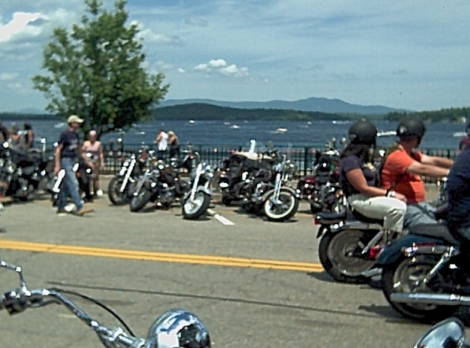 The Biker Cell Church will be in Laconia for all of Bike Week this year. Here are a few photos from Sunday, June 13, 2004. I will post more as soon as I can reach a computer again. -Shoe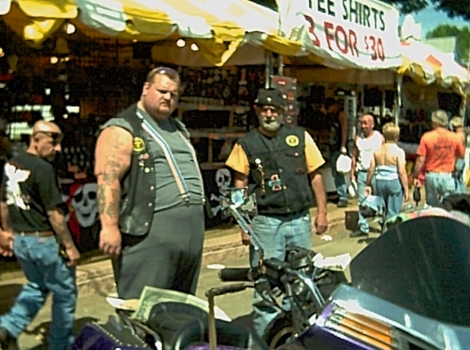 Today (Sunday), Prophet, Bulldog, and I witnessed and handed out over 200 tracts. We plan to hand out over 1000 more tracts by the end of the week. Hundreds of thousands of bikers attend this event every year. How many thousand do not know the saving power of our Lord Jesus Christ?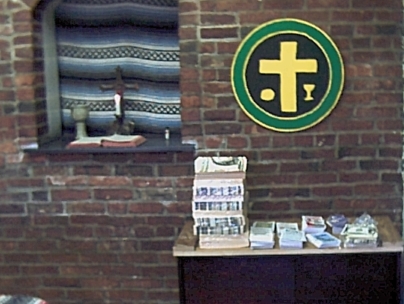 Prior to Bike Week, we prayed for the lost during one of our services and anointed the tracts with oil.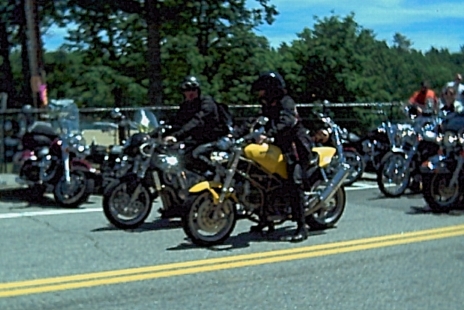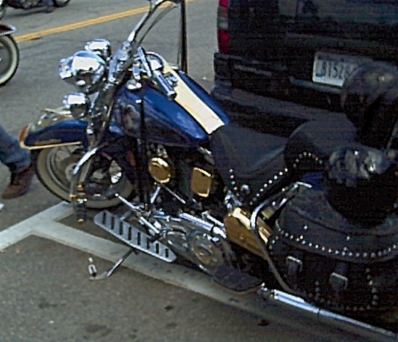 There is nothing like a gold-plated Harley!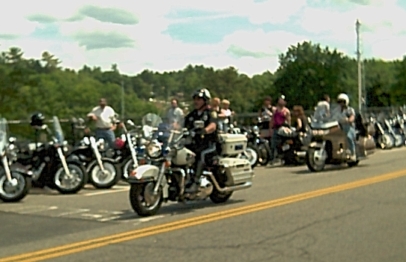 Beware- the police were towing bikes that were illegally parked.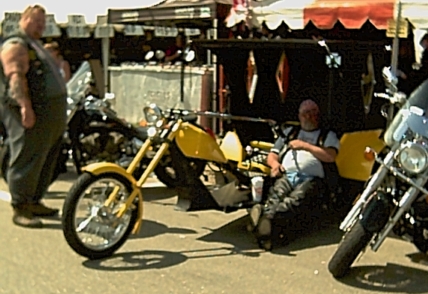 Hope to see you there this week!
Please pray for our ministry to the lost.
God bless you.
Shoe

HOME