goldenX's Metal Gear Universe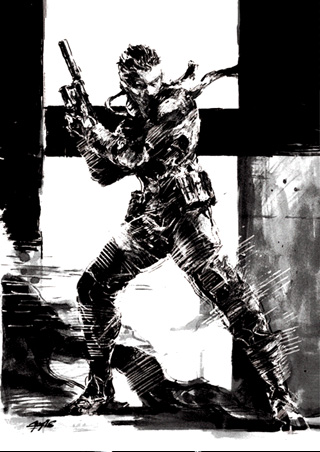 This site is best viewed in 1024 x 720 resolution and "Medium" Font size in Internet Explored 5 or higher.

© Copyright 2001-2002, goldenX Ltd. All rights reserved.

Metal Gear and all associated characters, images, weapons, etc. are copyright Konami. Your use of this website constitutes acceptance of the Legal Info

.

FastCounter by bCentral
[Since 8:30 am of 11-21-01]