<![if !vml]>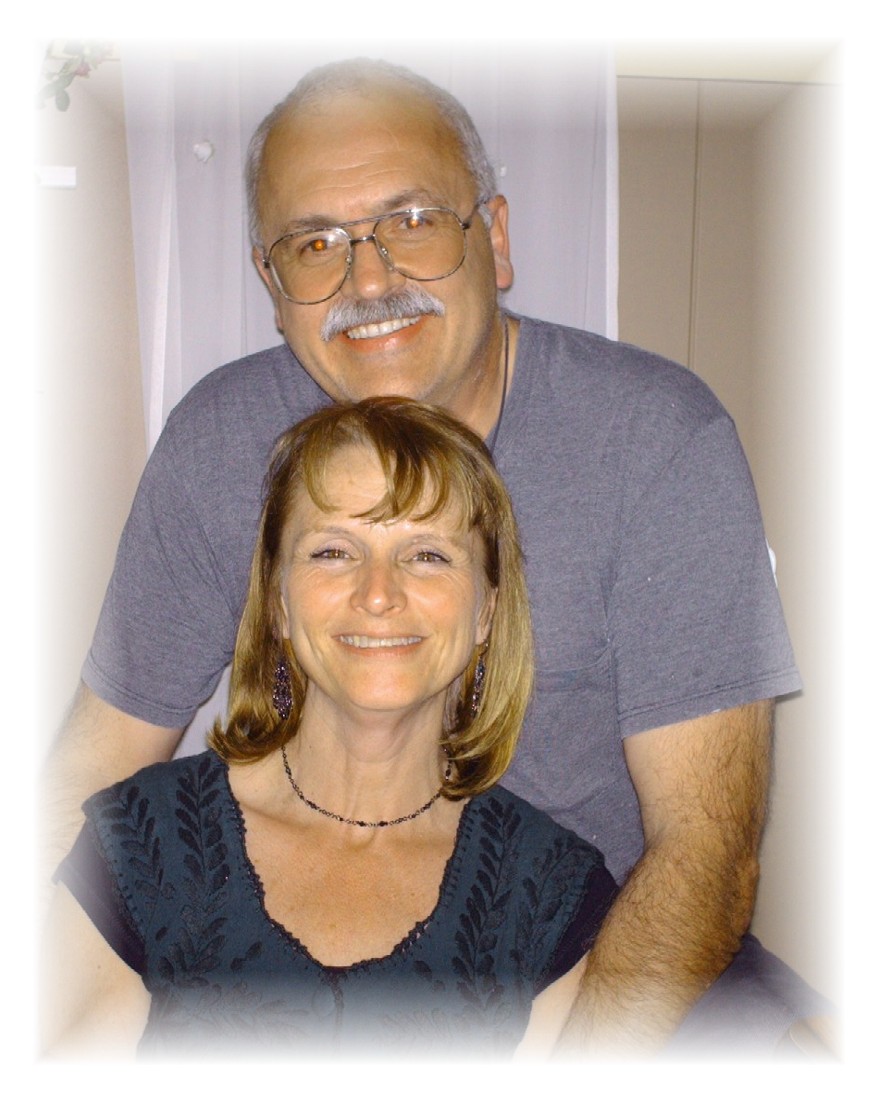 <![endif]>Hi! Iím Nancy Bauer, but my grandkids call me ďUMMAĒ.
I was saved at the age of 10. My mother was a born again Christian and we attended, along with my brother and sister, the Assembly of God church. I was a VERY active teenager; Christian-Missionettes, Bible study, choir, sang in a quartet. BUT the world got to me and I fell away from God as a teen. Married at 17 (of which we, my NEW Christian of a husband and I, have been married for over thirty years) my husband and I literally grew up together.
We have 2 children (now grown up with kids of their own) and, through our lives, we have gone through almost ANYTHING you could think of. NEVER did we rely on God, not even when my mother died of a brain tumor. It wasn't till our kids were grown and on their own that I started searching again. I thought I could find something I was lacking in Yoga. I even researched Buddhism; but when my husband and I started reading "The Purpose Driven Life" EVERYTHING changed! Through family we were hooked up with a great new church-family, that was a baby itself. That was only a year ago. I went from a lonely grandma, who ached to CARE for someone, to a woman who has SO many people to care for AND that care for me, too.
Born again and Spirit filled, I long to share my views with you, on family, life, the Holy Spirit. It is my desire to do anything that I can, to help others understand my God. I pray for the right words to share with you. He is my Friend and He walks with me daily. I am looking forward to sharing with you what God is teaching me.