If you would like a video cassette or DVD of Pastor Dawn's TV program, contact pastor Dawn: Dawn@word2day.com
For more than twenty-five years Pastor Dawn Marie has served beside her husband, Sr Pastor Ronald <![if !vml]>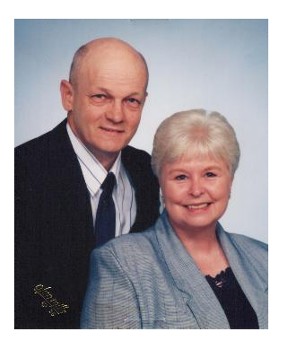 <![endif]>Berry. This Team has faithfully and effectively nurtured the same growing congregation at the Longview Foursquare Church, in Washington State. 
Known for her quiet, gentle and loving spirit, and for the powerful gift of teaching, Pastor Dawn's weekly television program has been a popular weekly program for about 10-years. If you live in Washington State, Cowlitz County can see her program on KLTV Ch 11 each Sunday @ 2:30 pm and each Tuesday @ 10 am. Pastor Dawn's passion for the Word, and her love for others have been a constant blessing and encouragement to her weekly viewers.
Introducing people to Jesus, and teaching them how to Walk In The Spirit is the objective of this beautiful lady's life; she demonstrates that, in her lifestyle, and in her teaching.  The love of God and her compassion for others often brings Pastor Dawn to tears, even in front of the cameras.  She is a reminder, and example of how to be a Proverbs 31 Woman of God.
God bless you as you continue to grow in His Word.