<![if !vml]>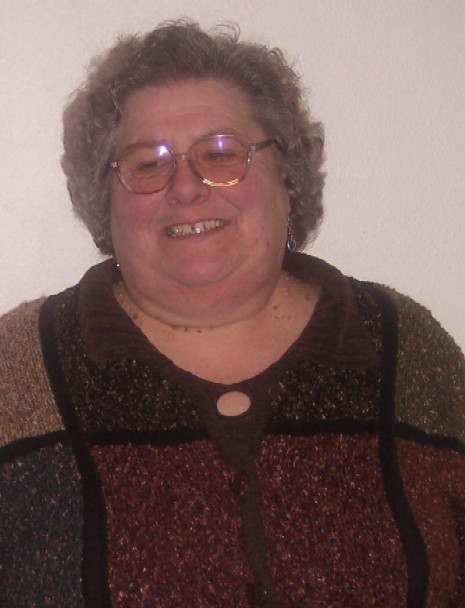 <![endif]>One day I was sitting in the church with much pain in my kidney area and back, as well as in the gallbladder area.  During worship our pastor asked if anyone was having problems in those areas and I went forward.
People gathered round me and laid hands on me, anointed me with oil and prayed. The pain started subsiding immediately, and before the service was over I sat comfortably and was able to walk with no pain.
Since that time I have never again had the stomach and gallbladder pain and until I fell a few times had no pain in my back either.
I also had severe problems with my wrists and knees but since I had prayer for them I don't have the constant pain – and I can now do things that I haven't been able to do for some time. My Doctor wanted to do a carpal-tunnel surgery on both writes – but I said "NO!" With "no guarantee" that the surgery would do anything at all – I decided to trust God with that. PRAISE GOD… Yes, HE DOES STILL ANSWER PRAYER!!
Twila – in Washington State
Twila@Word2day.com